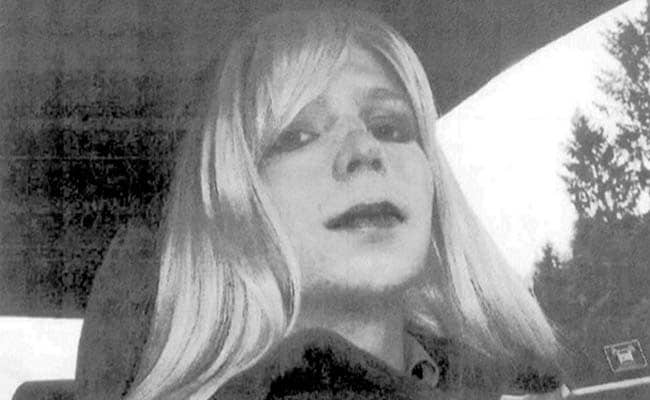 Chelsea Manning walked out of a US military prison on Wednesday, seven years after being arrested for passing secrets to WikiLeaks in the largest breach of classified information in US history.
Manning, 29, was released from the US Disciplinary Barracks at Fort Leavenworth, Kansas, at about 2 am, according to a brief statement released by the US Army.
The former military intelligence analyst, then known as Private First Class Bradley Manning, was convicted of providing more than 700,000 documents, videos, diplomatic cables and battlefield accounts to WikiLeaks, an international organization that publishes such information from anonymous sources.
Manning said in 2014 that she chose to disclose the classified information to expose truths about the civil war in Iraq "out of a love for my country."
Before he left office, president Barack Obama commuted the final 28 years of Manning's 35-year sentence. The decision angered national security experts who say Manning put US lives at risk, but it won praise from transgender advocates who have embraced her transition to a female gender identity.
(Reporting by Jonathan Allen and Daniel Trotta; Editing by Chizu Nomiyama and Lisa Von Ahn)
© Thomson Reuters 2017
(This story has not been edited by NDTV staff and is auto-generated from a syndicated feed.)