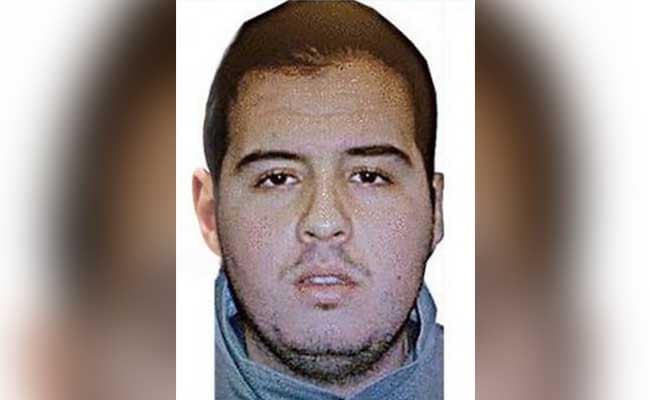 Highlights
Hunted, no longer safe, read airport bomber's will
Bomber expresses fear about ending up in cell 'next to him'
Prosecutor says reference was to arrested Paris attacker Salah Abdeslam
Brussels:
Brussels airport suicide bomber Ibrahim El Bakraoui has left a rushed will in a trash can that said he did not know what to do as the police were hunting for him, Belgium's federal prosecutor said on Wednesday.
Bakraoui's will said he was "in a rush", "I don't know what to do, hunted everywhere, no longer safe" and "I don't want to end up in a cell next to him," Frederic van Leeuw said at a press conference on Wednesday.
The "cell" reference appeared to be of Paris attacks suspect Salah Abdeslam, who is reportedly linked to Bakraoui, and who is in custody in Belgium after being captured last week.
The computer on which Ibrahim wrote the will was dumped in a trash can in the same street in the Brussels district of Schaarbeek, where investigators found an unexploded bomb, an ISIS flag and bomb-making materials on Tuesday night.
Abdeslam was arrested last Friday after a shoot-out with police.
Ibrahim's brother Khalid El Bakraoui had rented an apartment in the city's Forest borough, where police hunting Abdeslam killed a gunman in a raid last week. The house was rented under a false name.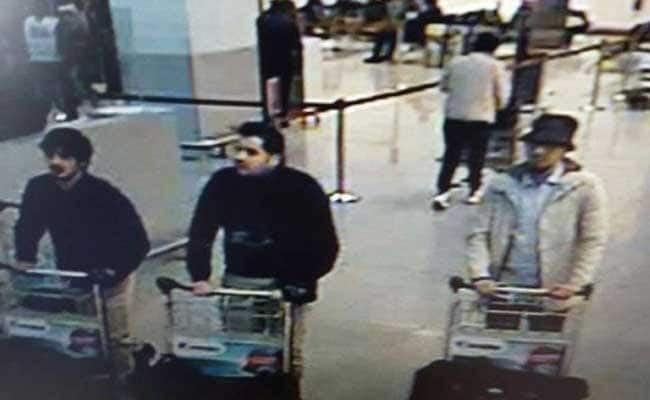 He is also believed to have rented a safe house in the southern Belgian city of Charleroi used to mount last November's Paris attacks, reported Belgium's public broadcaster RTBF.
Khalid blew himself up on the metro train at Brussels' Maalbeek station -- located near the EU headquarters. The blast killed 20 people and injured more than 50.
Ibrahim blew himself up in the check-in hall of Zaventem airport. In a CCTV footage from the airport, taken just before the explosions in which 14 people died, he was seen pushing baggage trolleys.
The brothers had criminal records for armed robbery, but they had not been linked to Islamist militants.