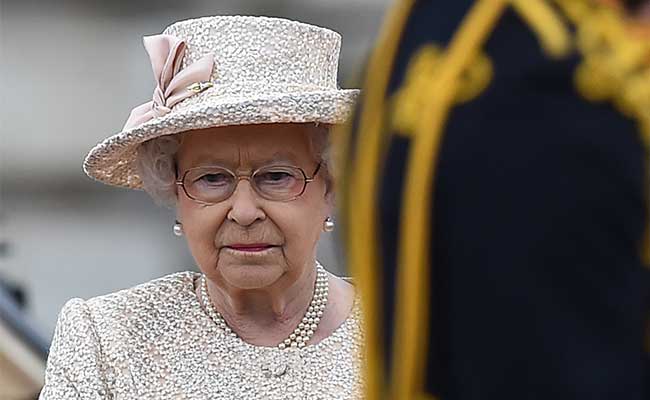 London:
Britain's Queen Elizabeth II and Prime Minister David Cameron will attend a ceremony today to mark the 800th anniversary of Magna Carta, the document that laid the foundation for parliamentary democracy in the West.
The queen will lead commemorations on the meadow in Runnymede, south England, where her distant predecessor King John sealed the document on June 15, 1215.
Spectators gathered for the celebrations, which included musical and spoken word performances ahead of a formal ceremony.
A replica of the document made its way down the River Thames on board the Royal Barge Gloriana on Saturday, leading a flotilla of 200 boats.
The 3,500 word Magna Carta, Latin for "Great Charter", made the monarch subservient to the law and is widely recognised as the first charter protecting human rights and freedoms.
It was first drafted by the archbishop of Canterbury, and approved by King John in an attempt to subdue rebellious barons angry at his financial incompetence and treatment of noblemen.
The document was annulled by the pope nine weeks later, ruling that the king had been forced to sign it under duress, but was later reissued after John's death in 1216.
Four copies of the document survive, two in the British Library and one each in Lincoln and Salisbury cathedrals.
As part of the celebrations, a major new art installation comprising bronze chairs will be unveiled at the site, honouring the calf-skin document's 39th clause, which gave the right to a jury trial.
The American Bar Association, which installed the first memorial at the site in 1957, will perform a rededication ceremony and a statue of the queen was revealed at the site on Sunday.