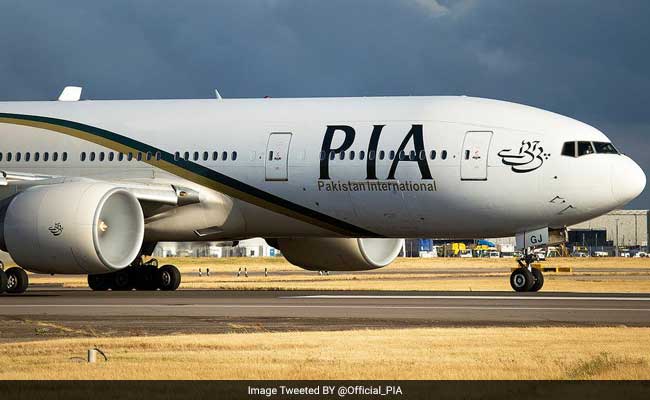 LONDON:
Britain scrambled fighter jets on Tuesday to escort a Pakistan International Airlines (PIA) aircraft to Stansted airport.
"Quick Reaction Alert Typhoon aircraft were launched this afternoon from RAF Coningsby to intercept a civilian aircraft," the Ministry of Defence said.
"The aircraft was intercepted and safely escorted to Stansted airport," the ministry said.
Flight tracking websites said PIA flight PK757 from Lahore to Heathrow had been diverted to Stansted in southeast England. PIA did not immediately respond to requests for comment.
© Thomson Reuters 2017
(This story has not been edited by NDTV staff and is auto-generated from a syndicated feed.)