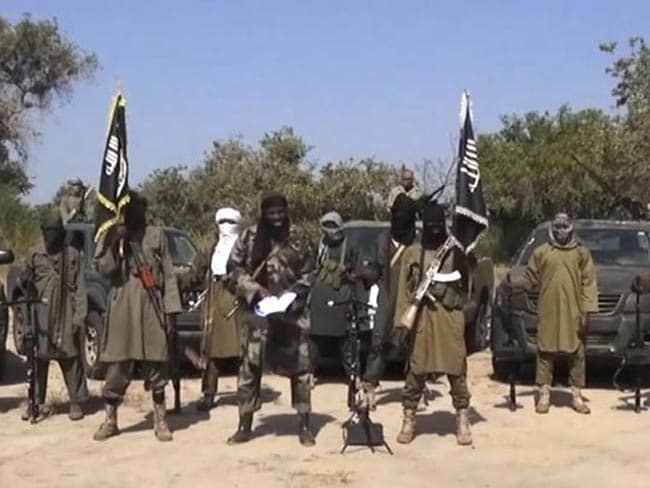 Yaounde:
Boko Haram Islamists on Friday briefly seized control of a town in the far north of Cameroon which lies on the border with Nigeria, but withdrew when the army arrived, Cameroonian security sources said.
"They pulled out after the troops arrived. There hasn't been any more fighting," a source said, while another said the Islamist group had "fled" to neighbouring Nigeria.
A source close to the regional authorities said an unspecified number of civilians had been killed in the jihadists' assault.
Kerawa, which has 50,000 inhabitants, is located in the Kolofata district, which has been regularly targeted by Boko Haram.
There is a military camp inside the town, which was last hit by a double suicide bombing on September 3, which claimed at least 30 lives.
Cameroon, Chad and Niger have formed a military alliance with Nigeria and Benin to battle the extremists, who this year declared allegiance to the Islamic State.
The Islamists' grip on the region has suffered as a result of offensives launched by local armies.
But the group maintains strongholds in areas that are difficult to access, such as the Sambisa forest, the Mandara Mountains and the numerous islands of Lake Chad.
Also on Friday, at least 55 people were killed, and more than 100 injured, in a suicide bombing at mosques in Maiduguri and Yola in northeast Nigeria.
Since 2009, Boko Haram's insurgency has claimed at least 17,000 lives.