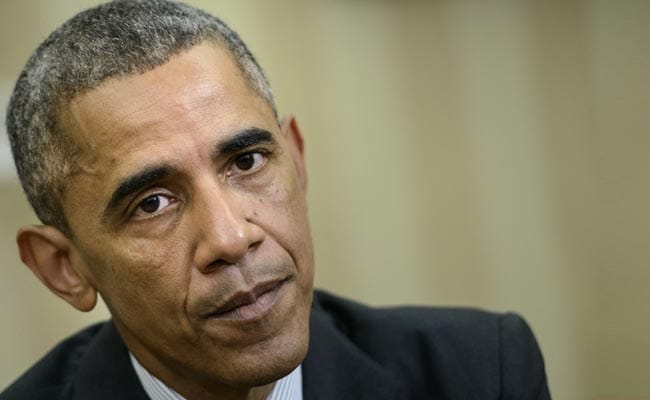 Washington:
President Barack Obama will answer questions from YouTube creators in a live interview two days after his State of the Union address, the Google-owned video service said Thursday.
"This year we're doing something we've never done before: bringing a handful of YouTube creators directly to the White House to talk with the president in person in a live broadcast on Thursday, January 22," Google News Lab director Steve Grove said in a blog post.
The interview will be done by Bethany Mota, GloZell Green and Hank Green, who produce content for YouTube.
They "will ask about the top concerns facing them and their audiences," according to Grove.
YouTube is inviting users to offer questions for the president, some of which may be asked during the interview.
Obama has been interviewed in the past on YouTube, and has used other social media including Facebook and Reddit to reach the public.
Obama's annual message to Congress is set for January 20.