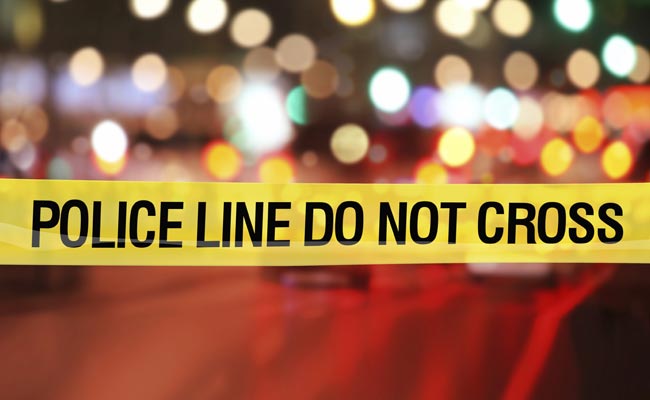 Dhaka:
The wife of a police official known for his role in curbing extremism was shot dead in southeastern Bangladesh on Sunday, in what police suspected was the latest in a series of attacks by Islamists in the majority-Muslim nation.
Three men riding a motorcycle shot Mahmuda Aktar, 33, when she was on her way home after putting her son onto a school bus in the port city of Chittagong, said Humayan Kabir, additional deputy police commissioner of Chittagong.
They shot her in the head three times, Kabir told Reuters by telephone.
There might be a terrorist link as her husband Babul Aktar, superintendent of police, played an important role in apprehending top militants, Kabir said.
Islamist extremists in Bangladesh have carried out a series of killings since early last year, with liberal bloggers, academics and members of religious minorities among their victims.
© Thomson Reuters 2016