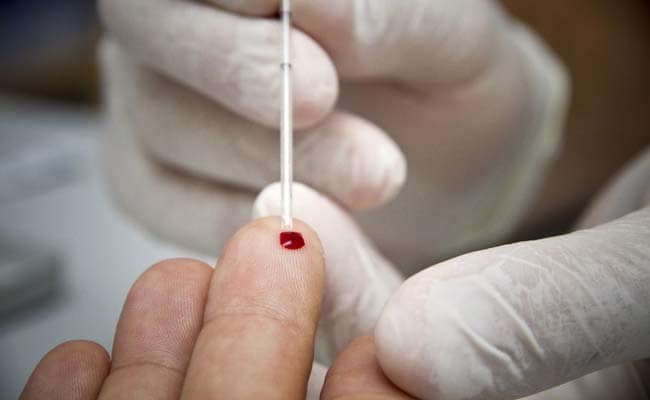 The Hague:
An alleged serial rapist went on trial Monday in a Dutch court some 20 years after a slew of attacks on women, after being linked to the crimes in 2014 by a DNA test.
The 52-year old man is suspected of seven rapes and 16 other sexual assaults, but has only been charged with four rapes committed between 1995 to 2001.
"These are the cases in which we have found DNA proof," a spokeswoman for the local prosecutors Mary Hallebeek told AFP.
The suspect has been identified only as Gerard T by Dutch media, and was apparently tracked down after he was tried for a 2014 bike theft and required to give a DNA sample.
To the "great surprise" of the investigators his DNA was found to match other samples found in a series of rapes in the western city of Utrecht, particularly in 1995 and 1996 when there were several assaults in the suburbs and around the university campus.
At the time, the attacks triggered alarm forcing authorities to step up security measures amid one of the biggest manhunts ever organised in the city.
To protect the students, special buses were laid on to take them to and from the campus, trees were cut down and pathways were better illuminated.
In the first few months alone there were four rapes and six attempted assaults, the public broadcaster NOS said.
One victim was just 16, another was tied to tree and attacked with an object.
More than 300 people were questioned, voluntary DNA test stations were set up and special male officers disguised as women were placed in the areas of greatest risk in order to try to catch the man.
But after a fifth rape in 1996, no more were carried out. And the investigation was closed in 2001. Then several months later another 16-year-old girl was raped.
The prosecution is due to rest its case on Tuesday, and could ask for a maximum 16-year jail term.
But Gerard T has refused to talk during the investigation, subsequent psychological tests and even during Monday's court hearing.
According to NOS, the suspect told his lawyers he had been the victim of sexual abuse as a child and since then had suffered from post-traumatic stress disorder.