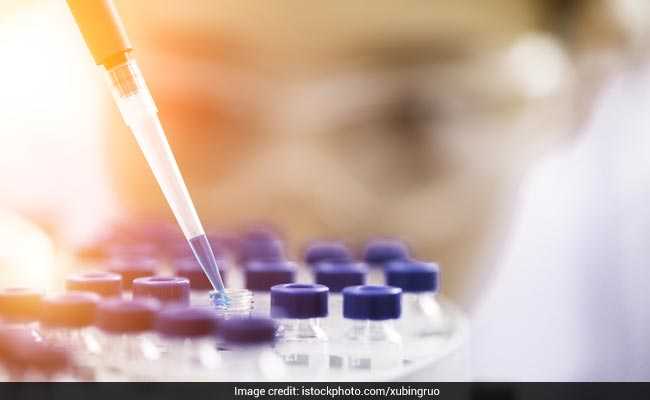 More than a dozen students at a high school in a Nashville, Tennessee, suburb were injured along with their teacher when a science experiment turned into a chemical fire, sending nine people to the hospital.

Merrol Hyde Magnet School, a K-12 institution in Hendersonville just northeast of Tennessee's capital, was evacuated after the Wednesday morning incident in a high school chemistry lab.

The nine who were taken to hospitals were treated for burns to their faces and arms, Hendersonville Fire Department Chief Scotty Bush told reporters. Officials said they were all expected to be released before the end of the day. A total of 17 people were treated from the incident.


"This could have been a little bit worse," Bush said, thanking emergency workers and school officials. "Due to their abilities to take care of things, they acted quickly."
Bush said the accident occurred when a chemical reaction caused a flash fire of about three to five seconds.
Other children at the school were relocated as the fire department used fans to clear chemical fumes and tested the building's air quality, ABC News reported.
The school is expected to reopen Thursday.
Accidents in school chemistry labs are not unheard of.
About three years ago, a popular chemistry lab demonstration in Virginia went awry and burned five high school students, two seriously, prompting the National Science Teachers Association to send out a safety advisory to tens of thousands of science teachers.
The fire at W.T. Woodson High School in Fairfax County (Virginia) also led the school system to rewrite its safety protocols and ban the demonstration - known as a "rainbow flame" - which involves igniting a pool of ethyl alcohol on a lab table and adding salts to change the color of the flames, The Washington Post's Moriah Balingit reported. The school district's superintendent temporarily suspended all science experiments involving open flame.
(This story has not been edited by NDTV staff and is auto-generated from a syndicated feed.)