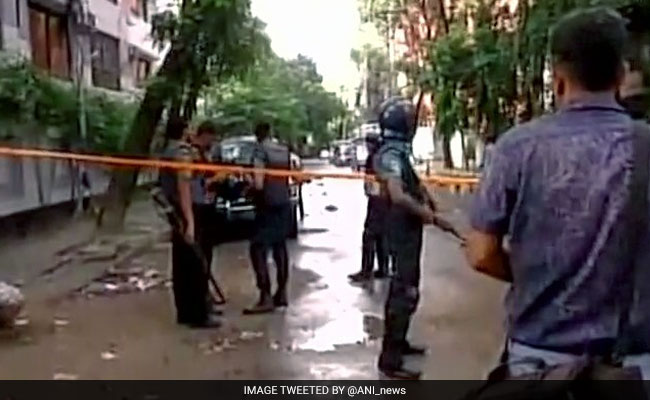 MILAN:
Nine Italians were killed in Friday's attack by Islamist terrorists in the Bangladeshi capital, with another Italian still unaccounted for, Italy's foreign minister said on Saturday.
The terrorists killed 20 people, most of them foreigners, inside an upmarket restaurant in Dhaka before security forces stormed the building and ended a 12-hour standoff today.
"We have identified nine (Italians) killed, there is another person who is missing and could be hiding himself or could be among wounded people ... we are looking for him," Foreign Minister Paolo Gentiloni told reporters.
© Thomson Reuters 2016