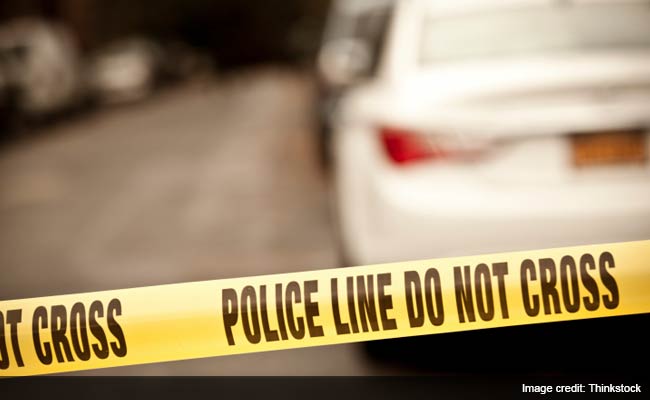 New York:
The federal government has reopened its inquiry into the murder of Emmett Till, the 14-year-old African-American boy, whose brutal killing in Mississippi in 1955 sent shockwaves across the world.
The Justice Department told Congress in a report in March this year that it had reopened its investigation "based upon the discovery of new information." However, the report did not elaborate.
The government has not yet announced new charges in connection to the case and it is to be seen whether the prosecutors will ultimately be able to bring a case against anyone, New York Times reported.
The black teenager, who was originally from Chicago, was visiting his relatives in the Mississippi Delta, when he encountered a white woman in a store, who claimed that Emmett grabbed her inappropriately and made "crude" sexual remarks. Subsequently, Emmett was abducted and was killed after a few days, with his mutilated body tied to a cotton gin fan along with a barbed wire thrown into a river.
The two white men, who confessed to a magazine later that they had killed Emmett are now dead.
Interestingly, the woman who made the allegations against Emmett is still alive today.
In a book published last year, researcher Timothy B. Tyson reported that the woman, Carolyn Bryant Donham said that her story was not true and did not remember the sequence of events clearly.