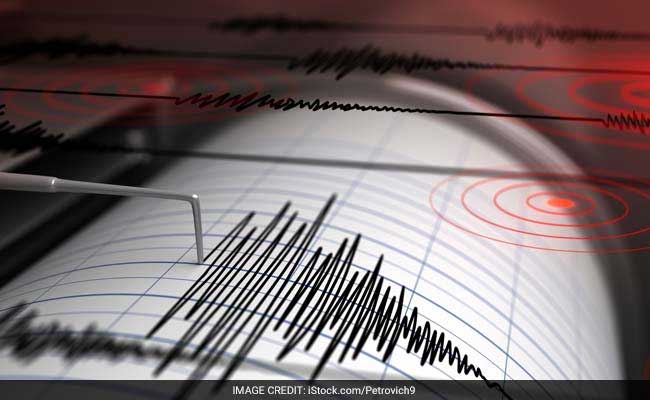 Lima, Peru:
An earthquake of 6.1 magnitude struck in Peru today near the border with Brazil but no damage was reported, the government said.
The earthquake hit 100 kilometers (60 miles) southeast of the town of Esperanza at a depth of 550 kilometers, the Geophysical Institute of Peru said.
Deeper earthquakes like this one tend to cause less damage than ones that hit closer to the surface of the earth.
Civil defense authorities said that so far no injuries or damage had been reported, the state news agency Andina said.
Esperanza, with a population of 4,500, is on the banks of the Purus River and close to the border with Brazil.