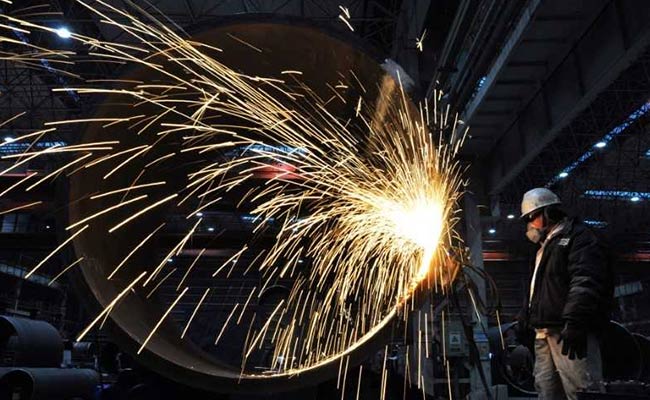 Kathmandu:
Five Indian workers were injured in an explosion at an iron plant in southern Nepal on Wednesday, a media report said. All the injured people were working as daily wage labourers at the iron plant in Simara Sub-Metropolitan City-2 of Jitpur, Bara, The Kathmandu Post reported.
Four of the injured are said to be in a critical condition and are undergoing treatment at a Birgunj-based hospital, the report said.
The injured have been identified as Kamalesh Raya, 22, Naresh Sahani, 23, Sandeep Kumar, 23, Pankaj Kumar, 20, of Sitamadi, Bihar and Binayak Singh, 35, of Motihari, Bihar.
According to the police, the incident happened while they were melting iron in the furnace. Police suspect that excessive heat may have caused the explosion.
Most of the equipment being used at the plant were old, the report said.
Four months ago, nine people were killed and more than a dozen were injured when a tank used to store molasses exploded in Bidyanagar, Bara.
"Factories show the maintenance of equipment only in paper," a worker said. "But they never repair the equipment."
More than 500 factories are being operated in Pathliya-Birgunj Industrial Corridor.