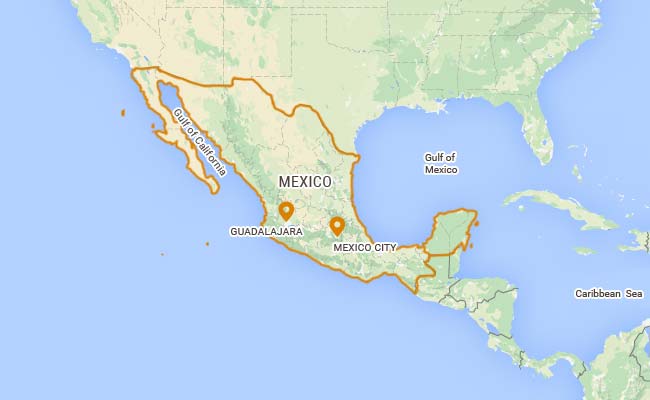 Acapulco, Mexico:
Authorities found four bodies inside a pick-up truck in Mexico's troubled southern state of Guerrero on Wednesday and relatives fear they might be three missing doctors and a lawyer.
The vehicle was abandoned in Santa Barbara, a community between the Pacific beach resort of Acapulco and the state capital Chilpancingo, officials said.
Families of the missing doctors and lawyer said the state prosecutor's office told them that their relatives were the victims.
Officials contacted by AFP would not confirm the identities.
"We had hoped to find them alive. We are all very sad," Romualdo Hernandez, uncle of one of the missing, told a news conference.
An official in the prosecutor's office said the four young men were kidnapped by an armed group on the federal highway linking Mexico City to Acapulco as they headed to Chilpancingo.
Guerrero is one of Mexico's poorest and most violent states. On Monday, 10 bodies were found in clandestine graves on the outskirts of Acapulco.