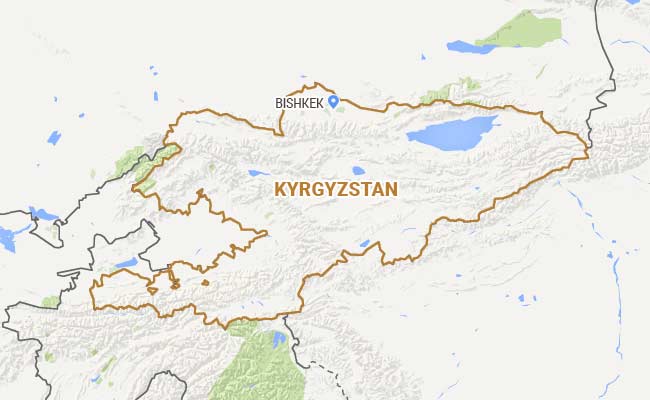 Madrid:
Three young Spanish climbers died in an avalanche while climbing in Kyrgyzstan, their mountaineering club said today.
The three men, aged between 18 and 24, died on Sunday while climbing a rock face in the Central Asian country's Ala Archa National Park, the Federation of Hiking Groups of Catalonia said in a statement.
They were part of a group of ten mountaineers from Spain's northeastern region of Catalonia, who were in Kyrgyzstan on a month-long trip.
The victims' remains were taken to Kyrgyzstan's capital Bishkek, ahead of their planned repatriation to Spain.
"My condolences to the families of Alex, Jos and Pol, the three Spanish mountaineers killed in Kyrgyzstan. Our affection and solidarity," Prime Minister Mariano Rajoy wrote in a Twitter message.