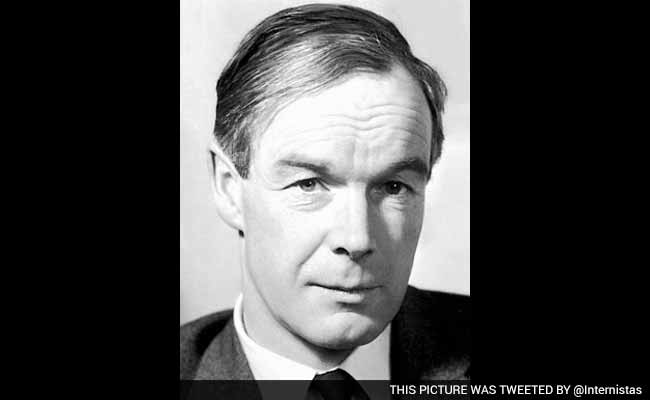 Los Angeles:
A Nobel Prize medal won in 1963 by a British biophysicist who helped pioneer research on the central nervous system has sold for nearly USD 800,000 at an auction here.
The Nobel Prize medal sold by Nate D Sanders Auctions belonged to Alan Lloyd Hodgkin.
The laureate's 23-carat-gold prize medal was auctioned off on October 29 and fetched USD 795,614.
Mr Hodgkin was awarded the prize in physiology or medicine along with his colleagues Andrew Fielding Huxley and John Eccles.
Mr Hodgkin's research discovered how the nerve cells of a giant squid generate an electrical pulse when stimulated.
The research was conducted on nerves from giant squid because these animals have thick nerves that were easy to manipulate with the scientific tools of the time. But the scientists' work helped explain how the central nervous systems of most animals function.
Mr Hodgkin and his colleagues discovered the chemical processes that occur in cells that allow the passage of electrical impulses along individual nerve fibres, 'Live Science' reported.
These electrical impulses, or "action potentials," as Hodgkin and Huxley dubbed them (Eccles was involved with different, but complimentary, research from that of his fellow laureates), are what enable a central nervous system to coordinate an organism's activities.
Mr Hodgkin died in 1998 in Cambridge, England, where he had long served as a professor in the physiology department at Trinity College, Cambridge.