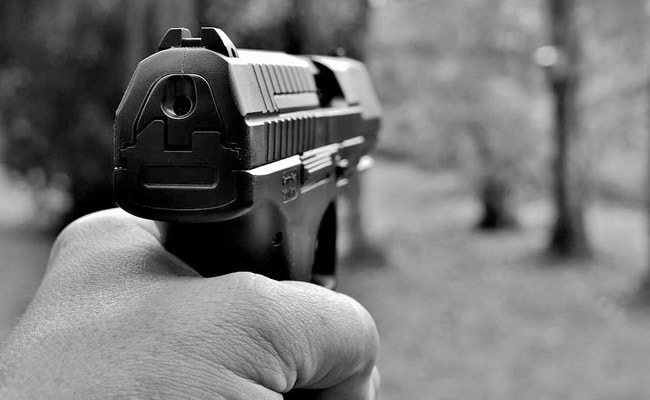 Lahore:
A 19-year-old woman, working as a hostess in a private bus company, was shot dead in Pakistan's Punjab province allegedly by a man after she refused his marriage proposal, police said today.
The incident took place in Faisalabad, about 150 kms from Lahore, a few days ago.
According to the FIR, Umar Daraz, a security guard with the bus company, shot at Mahwish at the bus terminal in Faisalabad and fled.
The victim's mother, Ramzana Kausar said that she had gone to see her daughter at her workplace where she saw the accused Daraz, grabbing her hand when she was returning to her hostel.
Kausar said she saw Daraz arguing with Mahwish after which he fired at her and fled from the scene.
She was taken to a hospital in critical condition, where she died.
"Daraz wanted to marry Mahwish but she had refused," she said, adding Daraz had been after Mahwish for the last one year.
"My daughter had repeatedly refused his proposal but he kept following her," she said.
A video of Daraz firing at Mahwish had also gone viral on the social media.
Punjab caretaker Chief Minister Dr Hassan Askari Rizvi has sought a report from police.
The accused has been arrested, police said, adding that he had confessed to his crime.