World News | Vicky Hallett, The Washington Post | Thursday May 11, 2017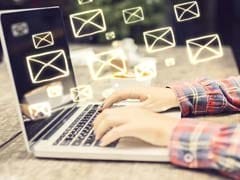 When people click on a new message in their email inbox, the first thing many read isn't the body of the message. It's the "to" field. When multiple recipients are listed, the receiver may be seeing an extra message, Georgetown linguistics professor Deborah Tannen explains in an article in the Atlantic adapted from her new book, "You're the Only On...
Offbeat | Vicky Hallett, The Washington Post | Monday January 9, 2017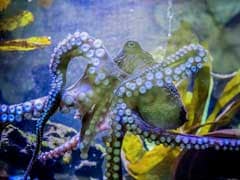 To turn off a light, you could use the switch. Or you could squirt a jet of water at a bulb until you short-circuit the power supply. That latter technique is what octopuses have done in at least two aquariums, and it's a sign that they're smarter - and much more rascally - than most of us realize.