The two-day "informal summit" between PM Narendra Modi and Chinese President Xi Jinping - with no set agenda - turned into an opportunity for the two leaders to share bonhomie and discuss a range of issues of bilateral and global importance. Here are the glimpses of PM Modi's two-day visit to Wuhan in Hubei province of China.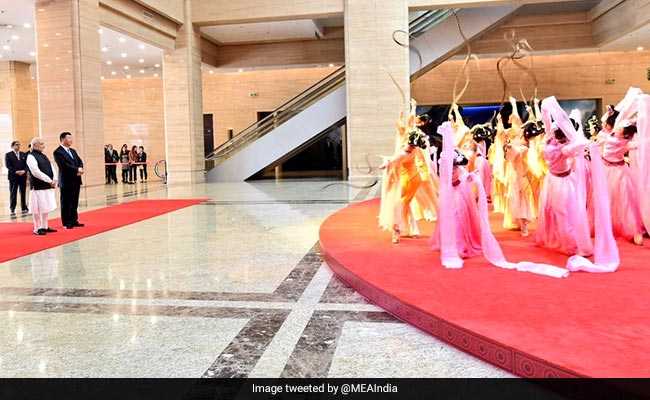 A vibrant cultural event at the Hubei Provincial Museum welcomed PM Modi in Wuhan.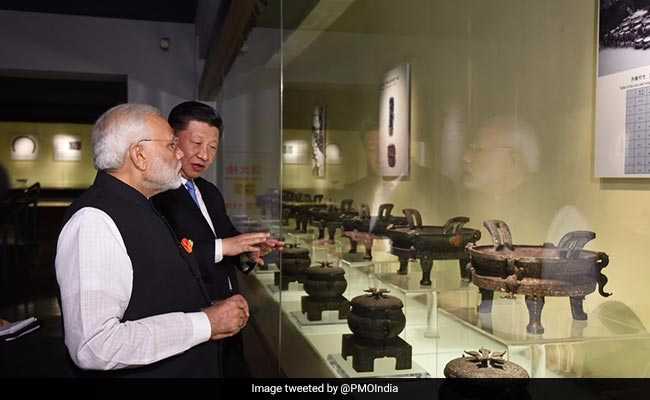 PM Modi and Xi Jinping began the two-day summit with a visit to the iconic Hubei Provinical Museum.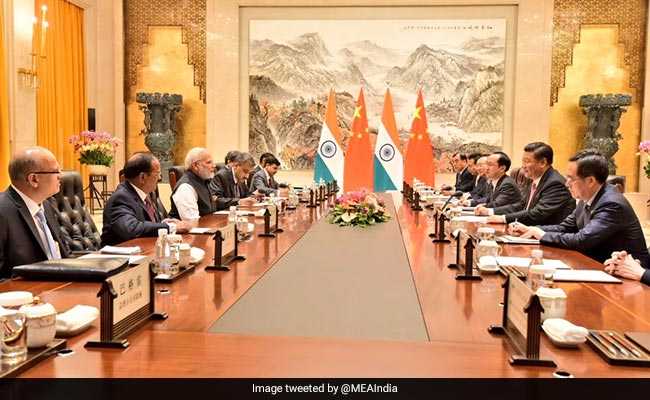 PM Modi also held delegation levels talks on Friday and spoke about strengthening bilateral ties.
PM Modi and Xi Jinping took a walk along the picturesque East Lake on day-2 of the Wuhan summit.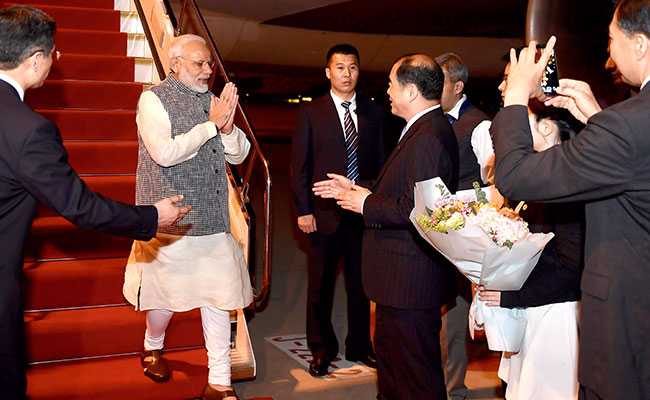 PM Modi arrived in Wuhan on Thursday for the two-day China summit.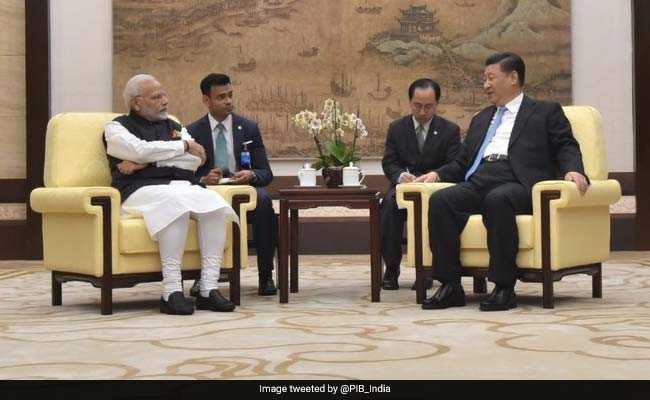 PM Modi holds one-on-one talks with China's Xi after visit to Hubei Provincial Museum on Friday.