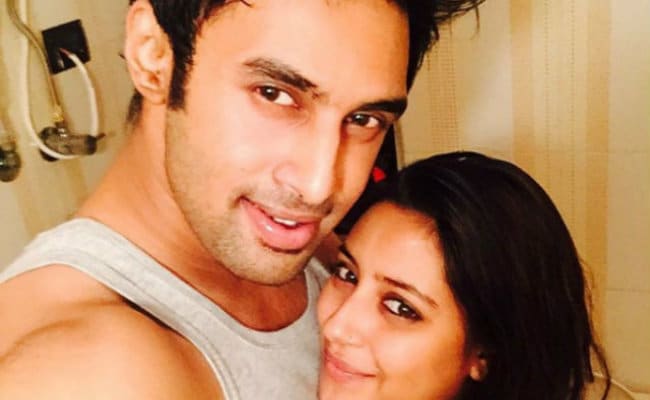 Mumbai:
A court today rejected the
anticipatory bail plea of actor-director Rahul Raj Singh
, the boyfriend of Pratyusha Banerjee who committed suicide on April 1.
Opposing the plea, the Banerjee family's lawyer Falguni Brahmabhatt said investigations were still at a preliminary stage and it could be a case of abetment to suicide or even murder.
Arguing for bail, Mr Singh's lawyer Ashok Saraogi said Pratyusha Banerjee may have committed suicide since she had certain financial issues but Ms Brahmabhatt said this could not be the reason for her to end her life.
Accordingly, Dindoshi Court Sessions Judge KF Ahmed rejected Mr Singh's bail plea.
Mr Saraogi plans to move the Bombay High Court against the ruling soon while Mr Singh continues to be under treatment at a suburban hospital for the past four days.
Ms Brahmabhatt said that right from the beginning, Mr Singh's behaviour had been suspicious.
The lawyer wanted to know why he did he not inform the police after he saw Ms Pratyusha Banerjee's body hanging and took her straight to the hospital.
"He tried to revive her in front of a CCTV camera. But first aid is always given at the spot. Why did he come outside and then try? Was there a suicide note or other evidence which he may have destroyed?" she asked.
Based on a complaint by the victim's mother Soma Banerjee, the Mumbai Police on Tuesday registered a case against Mr Singh and charged him, among other counts, with abetment to suicide.
Mr Singh's earlier lawyer
Neeraj Gupta quit from the case saying he was kept in the dark
about certain crucial details of the case.