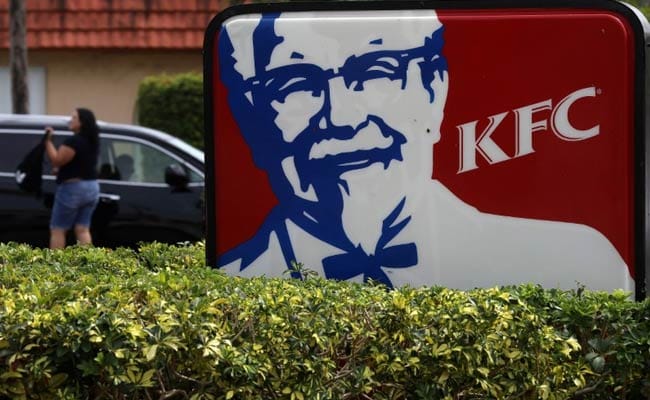 Kolkata:
Restaurant chain KFC has opened its kitchen for the public in Kolkata, inviting customers to see how their meal is being prepared. The US-based fast food chain has invited its customers to visit its kitchens in the 22 outlets in the city, to see the work that goes into making the dishes offered at the restaurant.
KFC's marketing director Moksh Chopra said that customers are being offered guided tours of the kitchens, where they see how KFC's products are prepared.
Talking about the process, Mr Chopra said the entire process goes through 34 quality checks. He said, "When we realized our customers often wonder about the journey of their favourite finger lickin' good chicken, we decided to give customers a glimpse into the behind-the-scene action at our restaurants."
Unlike the 'open kitchen' concept, where the customers are treated to the smell and sight of the cooking, open kitchen tours allow people to walk to where the food is being prepared.
It is a fantastic concept that should be adopted by all restaurants, feels Sudeep Poddar, the president of Hotel and Restaurants' Association of Eastern India.
"In fact, I plan to float the 'open kitchen tour idea at our member restaurants. The concept could strengthen the bond we have with our customers," he said.
Aloke Panda, the in-charge of Hatari's flagship joint in the southern part of the city, shared Mr Poddar's views.
"Customer is king. We have to clear their doubts under all circumstances. If anyone wishes to visit our kitchen, we would be more than happy to open the doors to them. We have nothing to hide," he said.
However, not every restaurateur warmed up to the idea of open kitchen tours.
Debaditya Chaudhury, the owner of Chowman, thinks his customers have faith in the quality of food served to them and they do not need to give out invites to visit their kitchen.
"If someone approaches us with a request, we would not mind giving him or her entry to the kitchen. But other than that, we have no plans of opening up our kitchens for tours," he said.
With inputs from PTI