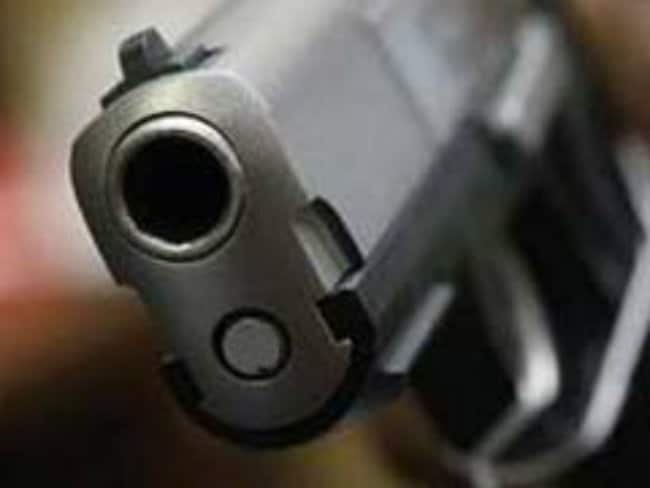 New York:
In a rare case, the FBI is planning to fire an Indian-origin agent for intentionally shooting a suspect after finding that the officer violated bureau policy when he wounded the unarmed man in an incident in 2012.
The agent, Navin Kalicharan, was off duty and fired at the man from a second-story window, hitting him in the back in July 2012.
The man claimed that he was running away when the agent shot him, but a government investigation concluded otherwise.
Still, the bureau deemed the decision to fire a "bad shoot", in agents' parlance, a report in the New York Times said.
The report said it is "extraordinarily rare" for the FBI to deem improper an intentional shooting by one of its agents.
The bureau faulted the agent for violating its lethal force policy about six months after The Times reported that the FBI had found to be justified at least 150 consecutive shooting episodes dating at least to 1993.
The disclosure of the disciplinary action against Mr Kalicharan, who is fighting the dismissal, comes at a time of heightened national scrutiny of shootings by law enforcement officials.
Under the FBI's lethal force policy, agents may fire their weapons only if there is an imminent risk of death or serious bodily injury.
A 12-member "shooting incident review group" that examined Mr Kalicharan's case said there was insufficient evidence to believe that a man "involved in a minor property crime out on the street" posed any immediate danger to people indoors and upstairs.
The panel unanimously concluded that Mr Kalicharan had violated the lethal force policy and said it appeared that the agent had been worried not about his own safety, but instead "was concerned about his car".
Mr Kalicharan's lawyer Lawrence Berger said his client would be vindicated after a hearing to appeal the decision to dismiss him.
"We are vigorously defending his tenure, and we are vigorously defending the shoot," Mr Berger said in the Times report.
Mr Kalicharan, then 35, had told the FBI investigators that the man he shot, a Jamaican immigrant named Adrian Ricketts, was standing at the trunk of the car and reaching toward his waistband as though he had a gun.
Mr Kalicharan said he feared that Mr Ricketts was going to shoot. Investigators however found no evidence that Mr Ricketts, then 23, was armed.