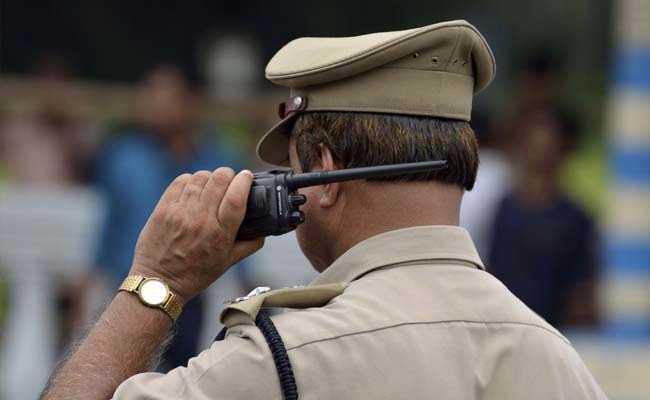 Patna:
An FIR has been lodged against the India representative of the United Nations Population Fund following a complaint of sexual harassment by a former consultant to its Bihar office, police said today.
The woman, who served as a UNFPA consultant at its Bihar office from January to December last year, had lodged the FIR at the Patliputra police station against the UNFPA India representative, Station House Officer (SHO) TN Tiwary told PTI.
A woman assistant representative of UNFPA India in Delhi has also been named in the complaint for allegedly mentally harassing the Bihar office consultant by taunts about her character, he said.
"We have lodged an FIR...on the basis of the complainant's application dated February 21, 2018," Mr Tiwary said.
To a query on the legal immunity enjoyed by the UN officials, Mr Tiwary said, "The complainant just mentioned the name and did not specify designations and hence we lodged the FIR."
Ministry of External Affairs spokesperson Raveesh Kumar had yesterday said in New Delhi, "We received a complaint against the UNFPA official of sexual harassment. Given their (UN official's) status, MEA asked for a response from them. The response now has been forwarded to the complainant."
According to reports, the complainant had written a letter to Minister for External Affairs Sushma Swaraj alleging that she was harassed for providing "evidence of misconduct by UNFPA staff, including religious intolerance, conspiracies on sexual harassment" at workplace.