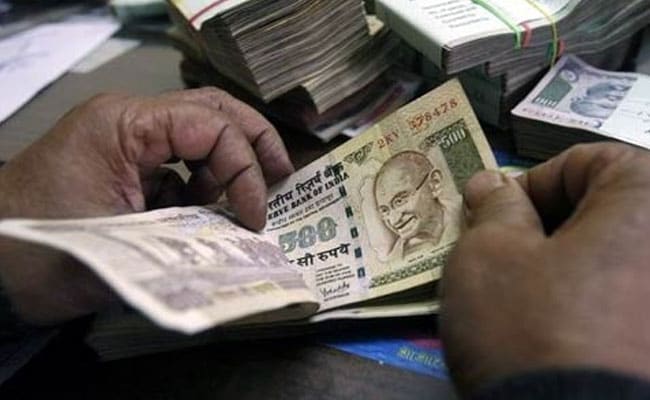 New Delhi:
The Income Tax Department has unearthed undisclosed income of Rs 43,000 crore through investigations in the last two fiscal years, Union Revenue Secretary Hasmukh Adhia said today.
"While Rs 21,000 crore have been found from department's searches, the balance of Rs 22,000 crore have been disclosed from various surveys," Mr Adhia told reporters here.
He did not specify whether the money belonged to individuals or corporates.
"The department is currently busy calculating the tax to be imposed on this undisclosed amount," he added.
Talking about the penalty to be imposed on the Rs 13,000 crore of black money discovered in foreign accounts of Indians so far, he said this money will be taxed at the rate of 120 per cent.
Mr Adhia also said there are close to 5.4 crore taxpayers, of which 1,50,000 have annual income of over Rs 50 lakh. As many as 1.8 crore are TDS taxpayers.
On new taxpayers, he said, "Out of our projected target of having a new taxpayer base of 1.3 crore, 90 lakh have already come within our fold and we have already garnered an additional revenue of Rs 10,000 crore from them during the past two years."
About the Income Declaration Scheme of 2016 which kicked in on June 1 and will close on September 30, he said tax officials have already held 294 awareness meetings across 118 cities.
Mr Adhia made it clear that the declaration window will not be extended beyond September 30. Last week, Prime Minister Narendra Modi had also said there would not be any extension.