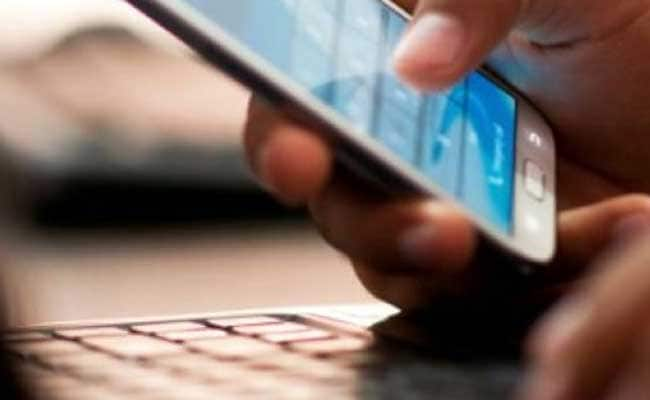 Jaipur:
The entire state of Rajasthan went without mobile internet services for the second successive day today as the authorities blocked the facility in a bid to curb the use of unfair means in tests held for recruiting over 13,000 constables.
The move, however, drew flak from the opposition.
Mobile internet services were suspended from 8 am to 5 pm on Saturday and today as well. The recruitment test was held in two shifts on both days.
The suspension of internet services badly affected on-line transactions and communication evoking the opposition's criticism.
Congress state chief Sachin Pilot flayed the decision to block the mobile internet services.
The government should have installed internet jammers at exam centres instead, he said.
Internet is usually shut down in specific areas to curb the spread of rumours during a law and order problem but it is for the first time that the services were suspended across the state to preventing cheating in an examination, an official said.
It was for the second time this year that the police department held the recruitment tests for constables, which was conducted online earlier in March.
The March examination, however, had to be cancelled after the special operations group of the state police busted a gang involved in facilitating candidates in cheating using technology.
IG (Recruitment) Prashakha Mathur said the exam was held in a free and fair manner.
More than 15 lakh candidates had enrolled for the exam held for 13,143 posts of Rajasthan police constable.
The police department had set up 664 exam centres, including 209 in Jaipur district.
Elaborate security arrangements were made for the exam. There were huge crowds at railway stations and bus-stands.
The revised exam was held off-line with arrangements for frisking each candidate and recording biometric attendance. Candidates were instructed to appear for the examination in specific dress only with half-sleeve shirts and normal footwear.
Candidates were not allowed to take the exam while wearing footwear.