New Delhi:
Amit Thackeray, son of MNS chief Raj Thackeray, got engaged to his longtime girlfriend Mitali Borude at a small private ceremony in Mumbai today. The ceremony was attended by family members of Amit and Mitali, their friends, and a handful of guests, according to sources.
The engagement ceremony was held at a restaurant inside the Mahalaxmi Race Course. Amit Thackeray confirmed the engagement with a photo with Mitali Borude with the caption "New boss in the house."
Late last night, Amit Thackeray had uploaded a picture of the two of them with the caption "Watch this space for more." Mr Thackeray had been dating Ms Borude for a few years.
Mitali Borude, a friend of Aditya's sister Urvashi Thackeray, is a Mumbai based fashion designer and runs a designer label called "The Rack".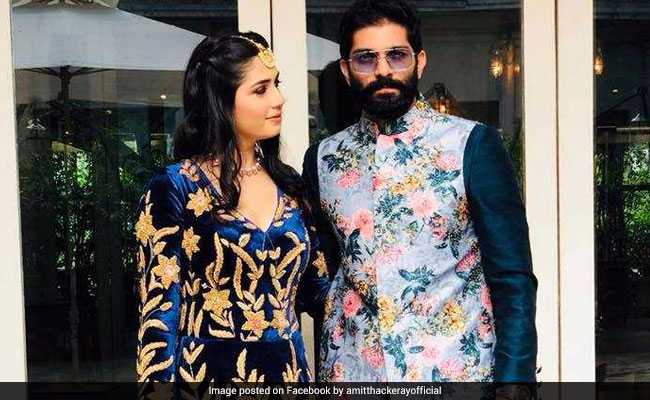 The ceremony was attended by famous Bollywood filmmaker Smita Thackeray, who is the ex-wife of Raj Thackeray's cousin Jaidev Thackeray.
However, Uddhav Thackeray, Amit's uncle, and his family members did not attend the engagement. Shiv Sena chief Uddhav Thackeray and Raj Thackeray had a falling out in 2006, following which Raj Thackeray formed the Maharashtra Navnirman Seva, or MNS.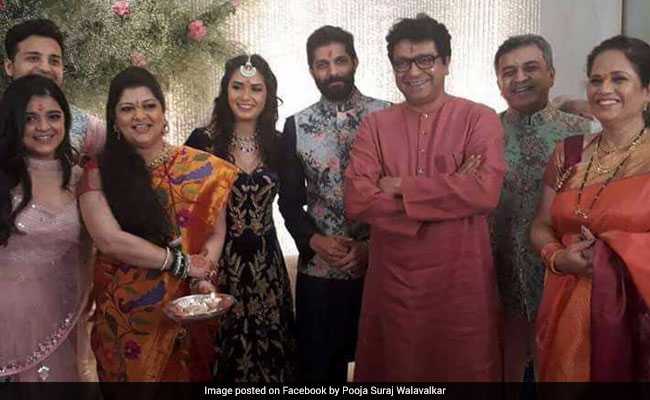 The engagement was followed by a special vegetarian lunch for the guests and merrymaking and celebrations for the young couple.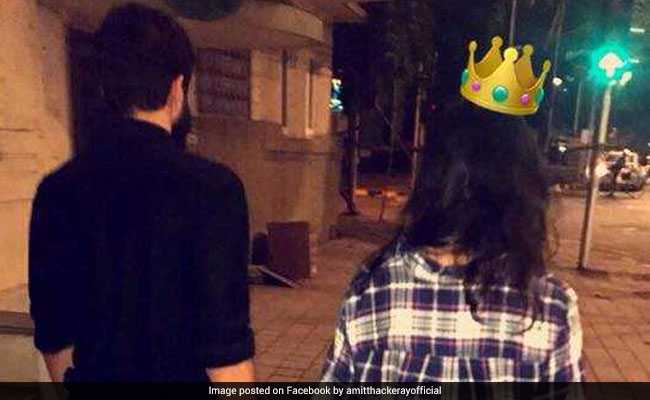 The wedding date, which has not been announced, is likely to take place sometime next year, one of the invitees and senior MNS leader Bala Nandgaonkar told news agency IANS.
Though Amit has not formally joined politics, he has occasionally hit the campaign trail with his father during civic body elections earlier this year and campaigned online on social media networks.
Get Breaking news, live coverage, and Latest News from India and around the world on NDTV.com. Catch all the Live TV action on NDTV 24x7 and NDTV India. Like us on Facebook or follow us on Twitter and Instagram for latest news and live news updates.