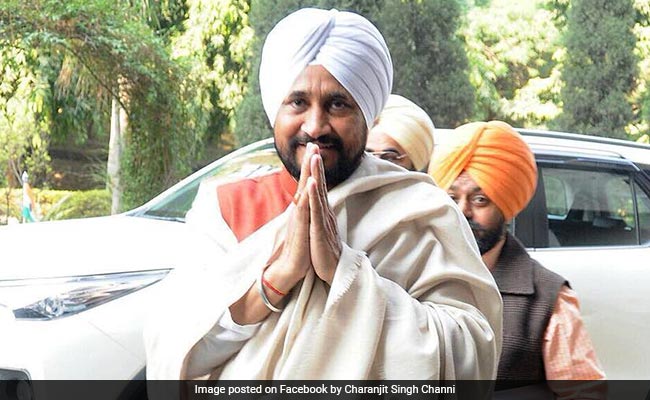 Chandigarh:
A minister in Punjab has been caught on camera flipping a coin to decide between two candidates for the post of lecturer. The clip, shared on social media and looped on television channels, has deeply embarrassed the state's ruling Congress, which claims that Technical Education Minister Charanjit Singh Channi only intended to make a choice in a "transparent" manner.
The incident took place yesterday, when the postings of 37 recruits of the Punjab Public Service Commission were decided in the minister's office. Two lecturers sought the same posting at a government polytechnic institute in Patiala.
As Mr Channi debated what to do, some bureaucrats in his office suggested he should go by merit. But the minister, according to reports, said, "Why don't we toss?" The young candidates went along with it and many in the room were seen chuckling when the minister tossed the coin.
Bizarre!!! postings in Punjab are decided by a "Toss".. while I thought there were no real life examples of probability ! pic.twitter.com/E2pPSBogJo

MayankG (@15th_character) February 13, 2018
Defending the act, the minister said, "There were 37 candidates and they were given stations of their choice. Two of the candidates wanted the same station, their merit was also same, therefore, they themselves proposed a toss... so we did. There was no wrongdoing, it was done purely based on merit."
A television channel quoted Congress leader Charan Singh Sapra as saying, "Decisions in the World Cup also happen by toss, Mr. Channi has not committed a crime."
The BJP has called for the minister's removal and so has its ally, the Akali Dal.
"This indicates the quality of ministers in Amarinder Singh's cabinet. Public should vote him out. There are some criteria to take such decisions, this man is just tossing the coin. This shows the kind of frivolous thinking," said Union Minister Harsimrat Kaur Badal of the Akali Dal.
(with inputs from PTI )