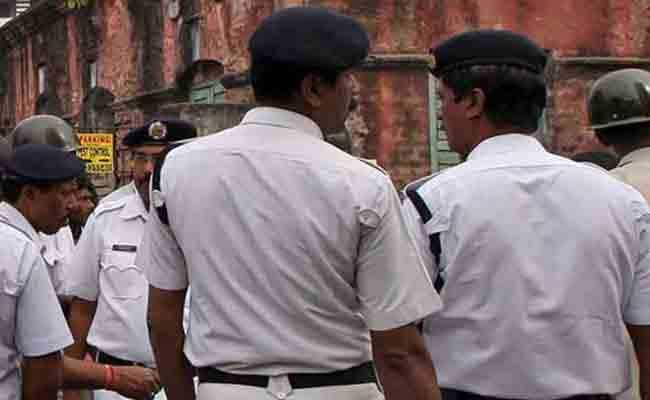 Kolkata:
A Crime Investigation Department (CID) team busted a prostitution racket at a guest house in Kolkata, arresting six persons including one woman and a male trafficker, an official said on Friday.
The CID raided the guest house on Thursday night and rescued six victims (girls) including two minors, the official said.
"A CID team raided the Green Shelter Guest House in Salt Lake on the basis of information of commercial sexual exploitation. Six girls including two minors were rescued," CID Director General (Operations) Nishant Pervez said.
The manager of the guest house, Sandip Mishra, who is also said to be the pimp, and three other employees, namely Babu Sona Majhi, Raju Das and Tuhin Banerjee were arrested.
Two traffickers -- Tanmoy Saha and Krishna Debnath -- were also arrested.