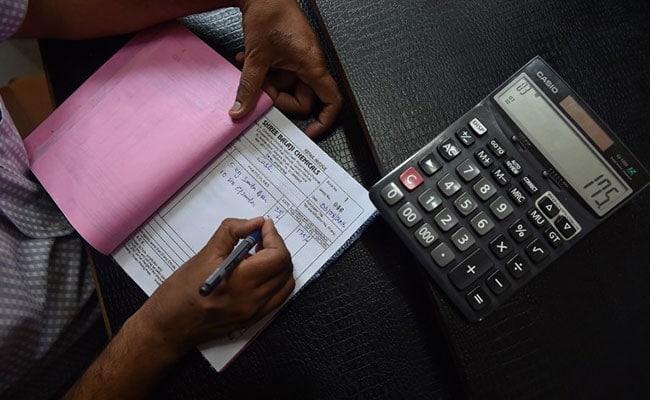 New Delhi:
President Pranab Mukherjee today signed the government's flagship Goods and Services Tax Bill, which will do away with a host of Central and state taxes and usher in one tax regime for the entire country.
With the President's assent, the focus now shifts to the enabling acts, which have to be passed in the Centre and the states. Eighteen of the country's 31 states have already ratified the GST - a constitutional amendment bill that needs ratification from 50 per of the states.
After a stormy progress through Rajya Sabha, following opposition by the Congress and a few other parties, the bill was passed unanimously by both houses of parliament in August. The government is running against time to meet the April 1 deadline for its implementation.
The GST Council also has to be formed, which will decide the tax rate, cess and surcharges -some "pending issues," as Union Finance Minister Arun Jaitley put it. "We have the months of September and October and parts of November to do that. So there is a lot of work to do," the minister had said yesterday.
Headed by Mr Jaitley, the Council will comprise Finance Ministers from the states.
With the enabling legislation for GST in place, the actual bills on creating the central GST and the interstate GST are being brought in.
The government plans to introduce the Central GST bill as a money bill even though the Opposition, led by the Congress, is demanding the bill be brought as a non-money bill. A money bill makes the Rajya Sabha's role negligible. The BJP, which is leading the ruling NDA, is not in a comfortable position for numbers in the upper house.
The GST bill was sent to the President's secretariat after as many as 17 states, led by BJP-ruled Assam, ratified the bill.
The other states which passed the legislation include Bihar, Jharkhand, Chhattisgarh, Himachal Pradesh, Gujarat, Madhya Pradesh, Delhi, Nagaland, Maharashtra, Haryana, Sikkim, Mizoram, Telangana, Goa, Odisha and Rajasthan.
The Andhra Pradesh assembly ratified the bill today.
Revenue Secretary Hasmukh Adhia recently said that the government is ahead of schedule for implementation of GST. "Instead of 30 days kept for this (states' ratification), it is achieved in 23 days," he had said in a tweet.