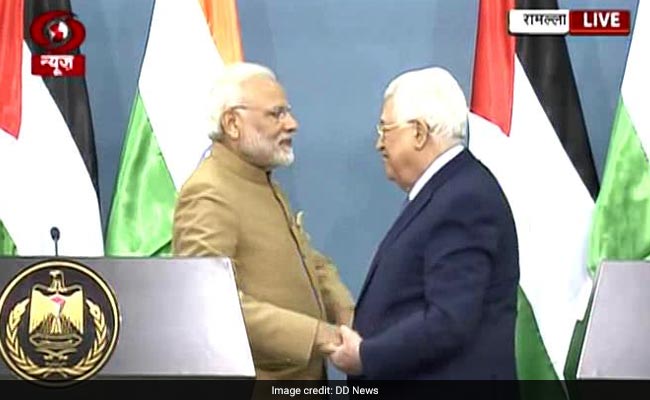 Prime Minister Narendra Modi kicked off his four-day visit to Palestine, the UAE, and Oman on Friday. PM Modi is the first Indian Prime Minister on an official visit to Palestine. He arrived in Ramallah city, the headquarters of the Palestine National Authority, this afternoon and met Palestinian President Mahmoud Abbas, who has described the visit as "significant". Addressing a joint press briefing with President Abbas, PM Modi said "India hopes to see an independent Palestinian state soon, is committed to their well-being."
On Friday, PM Modi had met Jordan's King Abdullah II in Amman and said he had a "wonderful" meeting him.
"Had a wonderful meeting with His Majesty King Abdullah II of Jordan. Our discussions today will give great strength to India-Jordan bilateral relations," PM Modi had tweeted after meeting the King.
Here are the highlights on PM Modi's three-nation visit to West Asian countries:
"India has always stood by the side of righteousness, peace in Palestine": President Mahmoud Abbas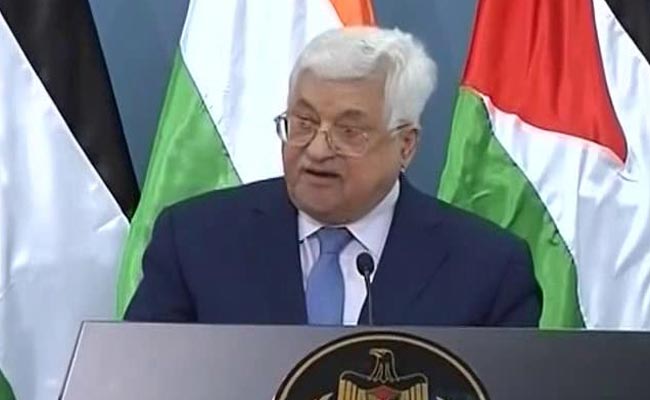 "Your visit reaffirms the depth of our historical relationship. India has always stood by the side of righteousness and peace in Palestine. It was the first country to recognise the state of Palestine in 1988. Here I would like to reassure out commitment to political actions and negotiation as a means of achieving our national goals for two-state solution along the lines of the 1967 talks. We still say that we are already engaged in negotiations. We rely on India's role as an international force of great standing through its historical role in the non-aligned movement," says President Mahmoud Abbas.