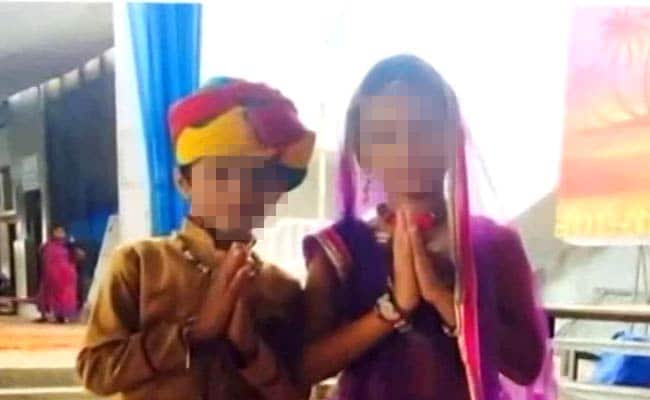 Highlights
Outrage over the death of Jain 13-year-old in Hyderabad
Fasted for 68 days, parents charged with culpable homicide
Jains give cops photos of children who survived lengthy fasts
Hyderabad:
Ten days after a 13-year-old Jain teen died in Hyderabad after ending a fast that spanned more than two months, the community says her parents have nothing to be apologetic for.
Aradhana Samdariya's death of a cardiac arrest two days after she ended a 68-day fast brought renewed focus on the fasting rituals of the Jains, a case of culpable homicide against her parents, and pushback from Jain leaders who say the tragedy is being distorted by specious arguments.
They say Aradhana, who drank only water - and only twice a day - during her fast was not coerced by her parents. Her father, Lakshmichand Samdariya, told NDTV that on Day 35 and again on Day 51, he had urged her to eat - but was turned down. They say that Aradhana was pious since the age of five, and had, in the last two years, trained for the marathon fast. "Early morning, she would be the first to turn up at our temple for prayers, before anyone else,'' her uncle said. They say that mourning her is misplaced because she has attained moksha, broken free from the cycle of rebirth, all at just age 13.
Fasting, undertaken as penance, is essential to their religion, they have told the Hyderabad police, and though they don't require it of young children, they celebrate those who do. As proof that neither Aradhana nor her parents were out of line, the police has been supplied photos and names collected from posts on social media: a 6-year-old from Ahmedabad being honoured by a Jain monk in 2013 after a fast as lengthy as Aradhana's; an 8-year-old who went without food for 83 days in the city of Ahmedabad; a brother, 6, and sister, 9, who fasted together for 75 days in August, again in Ahmedabad.
"People become confident about their ability to fast with experience, with repeating it. And then they push themselves," said Ravinder Muniji, revered as a Jain guru in Hyderabad, making a case for starting young with penance rituals. "Among Jain children, a mere 1-2% fast. But they are healthy before and after," he claimed, adding that he urges those who decide to abstain from food and drink "to be aware of their physical strength."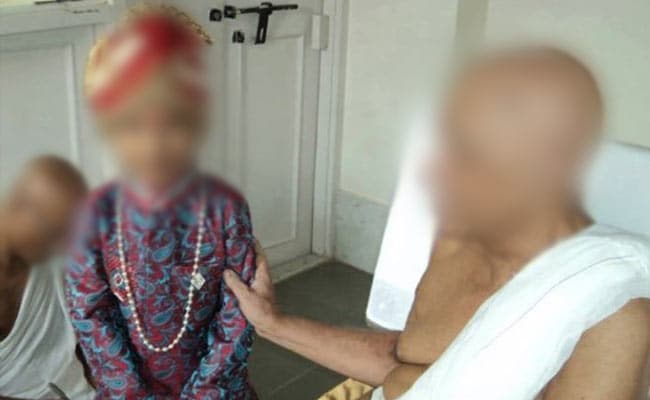 Child rights activists say it is absurd not just to let children risk their lives, but to treat them through pageantry (Aradhana was paraded through her neighbourhood in a chariot) to the feeling that they are exceptional because of the deprivation they are suffering, which ensures the child does not opt out of the ordeal. "The point here is the children's security and safety. The community and the elders should awaken to it," said Abid Rasool Khan who heads the Minorities Commission in Hyderabad.
Sources say the police are moving cautiously- no arrests have been made yet - because the case involves child rights and the right to practice religious traditions, both sensitive issues.