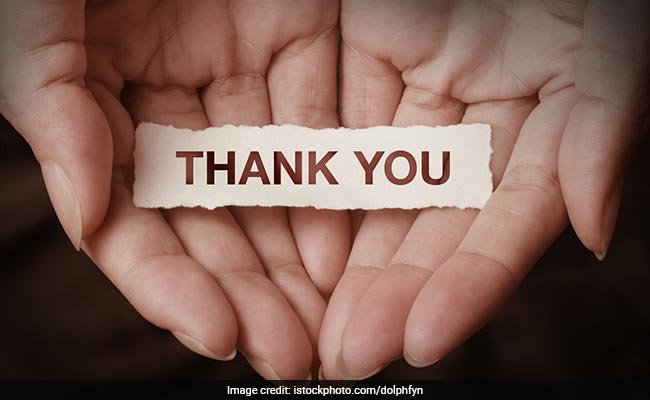 Last month, an eight-month-old baby in Delhi suffered horrific injuries after she was raped at home, allegedly by her 28-year-old cousin.
She was found severely wounded and bleeding, hours later. She had to go through a three-hour surgery.
After spending days in the ICU, Baby Nirbhaya is back home and recovering.
Her father, a daily wage labourer, earns Rs 9,000 a month. Her mother has given up her job to look after her.
Thanks to NDTV viewers and surfers, we have been able to raise Rs 12,04,438 for them.
This money is being given to the family for medical expenses and rehabilitation. Fixed deposits are being set up in the name of the baby, whose identity cannot be revealed.
Thank you once again for supporting the NDTV-Uday Foundation Initiative for Baby Nirbhaya.