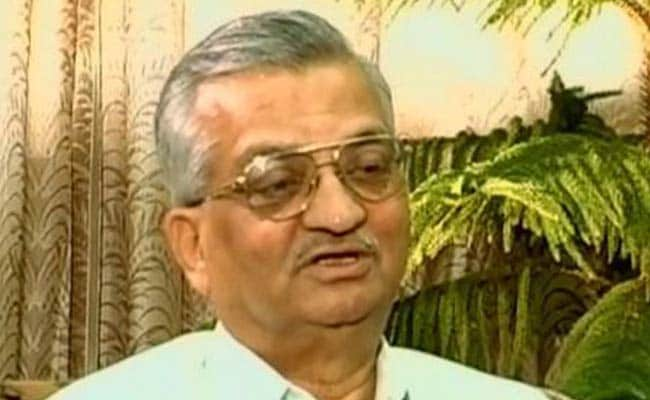 New Delhi:
Amid all the hype around the breakthrough in the Indo-US nuclear deal, Anil Kakodkar, the original architect of the agreement has said one cannot expect electricity from the imported reactors before 2023.

Speaking exclusively to NDTV about the deal he spearheaded in its early days, Dr Kakodkar said: "It is the right thing to do, but there must be a fair bit of detailed work to be done."

The original N-deal was initiated in 2004; at last there is some clarity on the controversial nuclear liability issue.

Dr Kakodkar says the "insurance pool is the right step" since according to him, "the cost of nuclear insurance is minimal".
According to him, to take an insurance of the value of Rs 1500 crore - as mandated by the Civil Nuclear Liability Damage Act, 2010 - the consumers, at the most, will have to pay a few paise extra per unit of electricity.


A back of the envelope calculation suggests consumers can expect electricity to flow from imported American nuclear reactors, only in 2022-2023 time frame, he said.
This will happen only if the contracts for the import of reactors are inked in the next 1.5 years. "Imported reactors have to be cost competitive," he said.
In his assessment, Dr Kakodkar said, the nuclear deal is good "as long as it conforms to original contours and it is cost competitive".