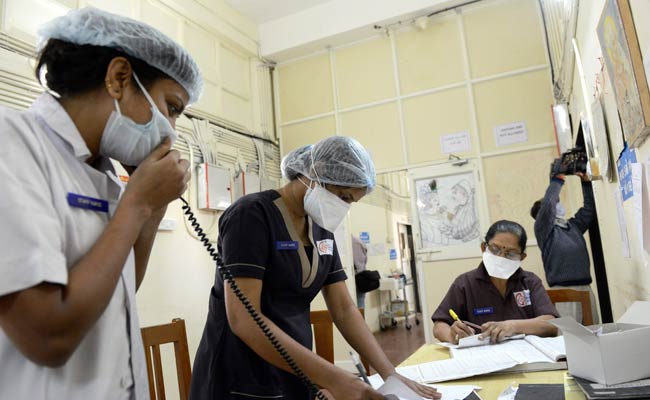 New Delhi:
The NITI Aayog on Wednesday laid down norms for a public-private partnership model with a view to setting up additional infrastructure for the treatment of non-communicable diseases at district hospitals at predetermined rates.
Under the PPP model, the private sector would be provided with space for setting up facilities for treatment of cardiac, oncological, and pulmonary diseases by the state governments within the premise of existing district hospitals.
Releasing the guidelines and Model Concessionaire Agreement (MCA) for 'Public-Private Partnership for Non-Communicable Diseases' (NCD), Niti Aayog member V K Paul said the cost of treatment under the PPP model would be the same as specified under the Ayushman Bharat-Pradhan Mantri Jan Arogya Yojana (PMJAY) or states insurance schemes.
States which do not have such insurance packages could use CGHS package rates for the period when such insurance rates are not available, he added.
The guidelines suggest that the private partner will invest in upgrading, building and deploying human resources.
"It is expected that the NCD care facility co-located at the district hospital will contribute towards improving access to the above mentioned NCD services at the government hospitals at the district level," the guidelines said.
"All services in the NCD care facility will be offered by a single entity, be it a trust, company, consortium etc under PPP arrangement," it added.
The guidelines suggest PPP models for delivering hospital-based clinical services. The PPP model will make specialised NCD services available and accessible at the district level.
It will also ensure availability of specialists at the district level, the document added.
The NCD care facility will maintain uniform tariff for all patients.
"The state government will reimburse the payments to the private sector on behalf of all patients referred by the state government who receives services at the NCD care facility," the guidelines document pointed out.