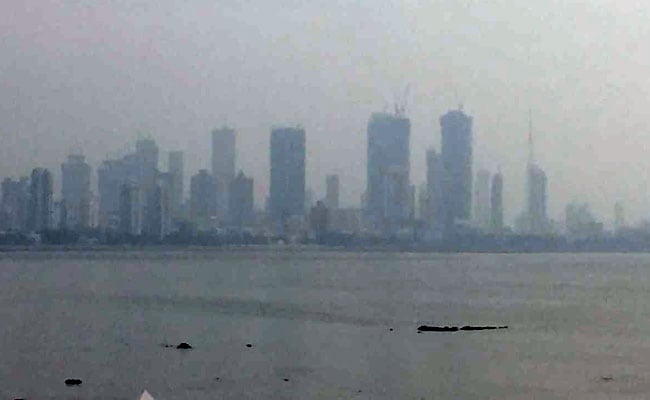 Mumbai:
The haze that has engulfed Mumbai for the past 72 hours continues this morning as residents in the city complained of burning eyes and breathing difficulties as they go about their day. The blurred skyline of the city is a result of plunging air quality and surging levels of pollutants in the air.
The Air Quality Index (AQI) has breached "severe" levels with Pm10 recorded at 405 in some parts of the city. The meteorological department blamed stagnant winds, cloud cover and high humidity for the sudden spike in pollution levels.
People have taken to social media to share the deteriorating city conditions from across the city.
Here
are the LIVE updates on Mumbai's air pollution:
Cricket commentator Harsha Bhogle tweeted on Thursday, "Mumbai looked like one of those war-zone cities from the old movies."