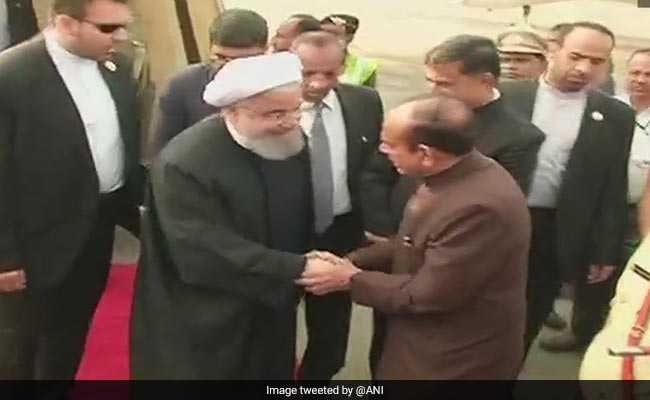 Hyderabad:
Iran President Hassan Rouhani today arrived in Hyderabad at the start of his three-day-tour of India. According to Iranian media, he was invited by Prime Minister Narendra Modi last year and will discuss "the latest regional and global developments". While formal bilateral talks will begin on Saturday, when he will visit the national capital, his first stop is in Hyderabad where he will visit the Salar Jung Museum, Golconda Fort and the Qutb Shahi Tomb. He will also address students and religious scholars at a series of functions in the city.
India and Iran have collaborated on key projects, most notably the Chabahar port in southeastern Iran that was inaugurated in December. India has been a key purchaser of Iranian oil and gas, and maintained trade ties even as international sanctions were imposed on Iran over its nuclear programme between 2012 and 2016. India and Iran will be hoping to iron out several issues particularly the slow progress on the Chabahar Port which Iran feels has got stuck due to US pressure on countries and the latest set of sanctions on Iran.
Here are highlights from Iran President Hassan Rouhani's visit to India: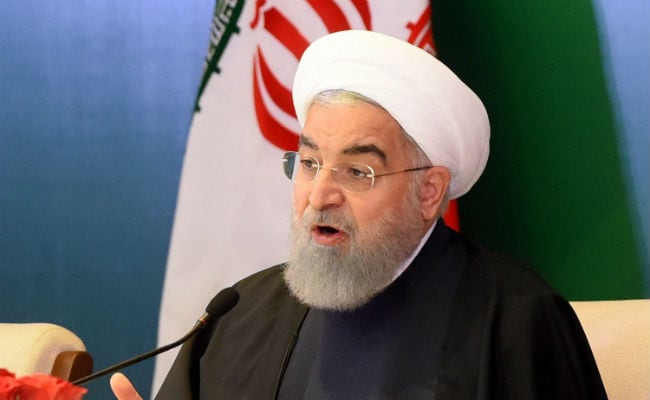 Iranian President Hassan Rouhani Says India A Living Example Of Peaceful Co-Existence
Citing India as a living example of peaceful co-existence of people of different religious and ethnicities, Iranian President Hassan Rouhani on Thursday called for unity between Shias and Sunnis.