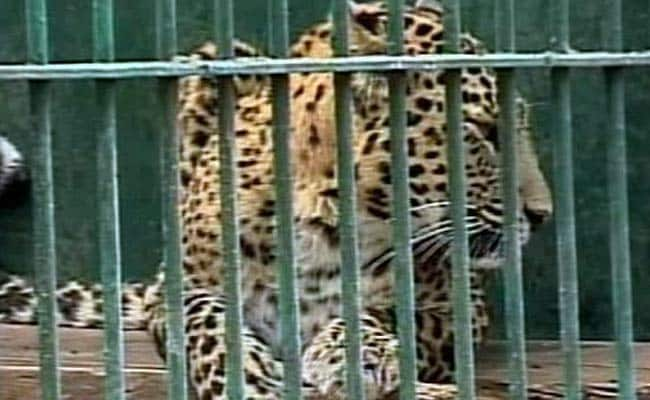 Almora, Uttarakhand:
A 51-year-old man was killed by a leopard that dragged him out of his home in Almora district in Uttarakhand when he was asleep at night, forest officials said on Monday.
Narayan Ram was sleeping at his home in Shi village without shutting the doors on Sunday night when the leopard struck and dragged him away, DFO RS Prajapati said.
On Tuesday morning, his body was found in bushes about 300 metres away from the house, he said.
The forest department has placed a cage in the area to trap the big cat, he said.