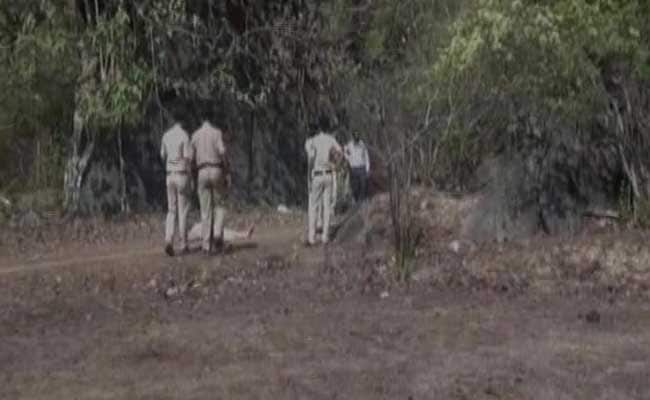 Panaji:
The 25-year-old Irish tourist found dead at a South Goa beach village this week was raped before she was murdered, police said quoting a forensic report on Thursday.
Umesh Gaonkar, Superintendent of Police, Crime branch, said Vikas Bhagat who was earlier arrested for the tourist's murder earlier this week, will be charged with rape as well.
Mr Bhagat had befriended the victim during a holiday party held at the beach village of Canacona, which is popular among foreign tourists.
"The autopsy, which was conducted on Thursday, confirmed rape. It also confirmed cranio cerebral damage and constriction of neck as causes of death," Mr Gaonkar said.
The Irish tourist, was found dead and stripped naked on Tuesday morning. Police had said that a beer bottle was used to disfigure the victim's face by Bhagat after committing the rape and murder.
Police arrested Bhagat within 24 hours after the body was discovered. He has a string of robbery and assault cases are lodged against him.