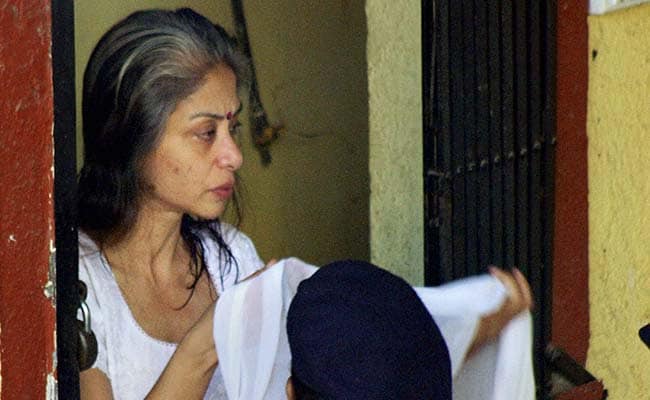 Mumbai:
Indrani Mukerjea, prime accused in the Sheena Bora murder case, moved a special CBI court in Mumbai for bail, citing ill-health and alleged threat to her life as the reasons.
The bail application was filed last week, and the CBI is likely to file its reply, opposing the plea, by Monday.
Indrani Mukerjea, lodged in Mumbai's Byculla prison, in her application mentioned two occasions when she was hospitalised -- once for suspected drug overdose and again, in April, when she complained of difficulty in breathing.
She claimed that someone inside the jail might have tried to poison her.
Indrani Mukerjea, arrested in August 2015, has not got regular bail in the case so far. In December 2016, the court had allowed her to attend the last rites of her father in police escort.
She is facing trial for allegedly killing her daughter Sheena Bora on April 24, 2012. Her husband and former media baron Peter Mukerjea and former husband Sanjeev Khanna are co-accused in the case.
The trial in the case began last year and over 10 witnesses have deposed so far.
Today, Indrani Mukerjea's lawyer Sudeep Pasbola cross-examined her son Mekhail.
Mekhil told the court that he had last met Sheena sometime in December 2011, after which they had only remained in touch through Facebook chats and phone.
His cross-examination is likely to continue on Monday.