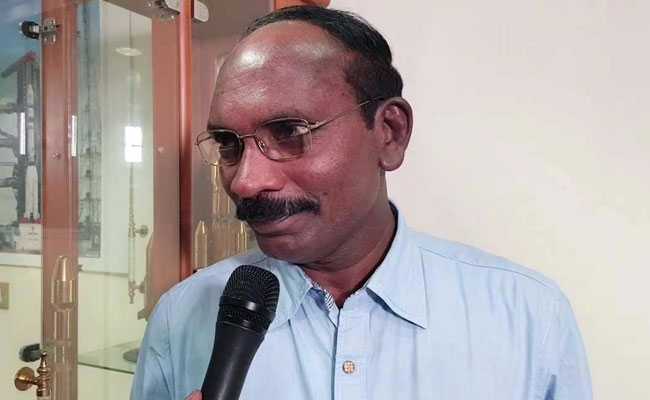 Bengaluru:
The mission to send an Indian into space for the first time will create 15,000 jobs, Indian Space Research Organisation (ISRO) Chairman K Sivan said on Wednesday. The space agency's plan entails sending an Indian astronaut 350-400 Kilometers into space for about a week to carry out experiments. The Indian Air Force will select the astronauts, and ISRO will work with a Bengaluru-based institute to train the crew, Mr Sivan added.
Prime Minister Narendra Modi, in the Independence Day speech today, announced "when India completes 75 years of Independence, or before that, a son or daughter of India will go to space with a tricolor in their hands".
For the mission, the space agency wants to collaborate with scientific institutions, academia, industry and start-ups. "The human spaceflight will be a national project and not just ISRO's, as we will be collaborating with several institutions, academia and the industry," Mr Sivan said.
Shedding light on the agency's plan in recruitment and training, Mr Sivan said ISRO will be working with Institute of Aerospace Medicine in Bengaluru for the mission. He said the private sector will also be involved in the project for research and development.
Mr Sivan said he was surprised by the Prime Minister's announcement, but the agency had been preparing for a mission of this kind since 2004. He expressed confidence that the agency will complete the mission before 2022.
The first Indian to venture into space, former Indian Air Force pilot Rakesh Sharma, gave the Prime Minister's plan a thumbs adding that we can have a national space mission by 2022. Rakesh Sharma said the ambitious mission, which plans to send an Indian into space, is "a coming of age" and a "natural corollary" of every space programme.
The US, Russia and China are the only three nations to have launched manned space flights.
With inputs from IANS