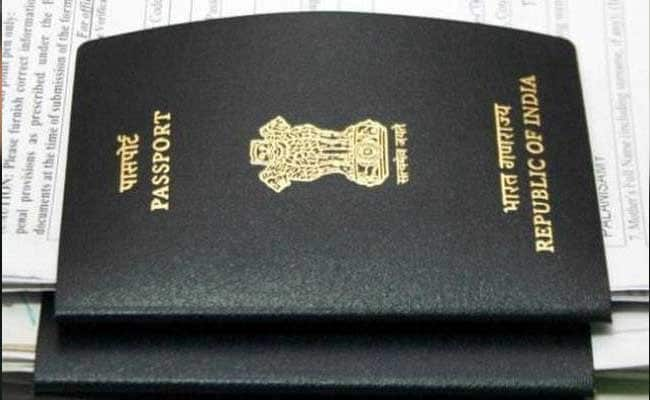 LUCKNOW:
Passports issued in western Uttar Pradesh's Deoband belt and beyond will re-verified by the police to find if there are more cases of Bangladeshi extremists getting a passport.
One person, suspected to be linked to the Ansarullah Bangla Team
-- a Bangladesh-based extremist group inspired by the Al Qaeda -- was arrested from neighbouring Muzaffarnagar district earlier in August .
The decision to re-examine passports issued in the Deoband area comes after the anti-terror squad discovered that the Bangladeshi suspect Abdullah had been issued his travel document on an address in this area.
His questioning and follow-up raids led the police that more extremists from Bangladesh could have been issued passports in this part of Saharanpur district, famous for the widely respected centre of Islamic education, Darul Uloom Deoband.
The Ansarullah Bangla Team had been accused of a series of attacks on secular writers and bloggers. In 2015, the group had published a hit-list of international bloggers and activists. Nine of the people named were UK nationals and two were from the US.
Saharanpur police chief Babloo Kumar suggested the police were particularly interested in listing people who had got their passports issued from the district but were no longer living here.
Like Abdullah-al-Memon who was arrested by the anti-terror squad.
Investigators said he had been living in Uttar Pradesh since 2011, initially in Deoband and later Muzaffarnagar's Kutesara area.
The police are yet to arrest Faizan, who the police accused of being the ringleader of this group that radicalised young men for terror activities and providing them with logistical support. Of the many documents that the ATS had said were recovered from him were instructions on making bombs.