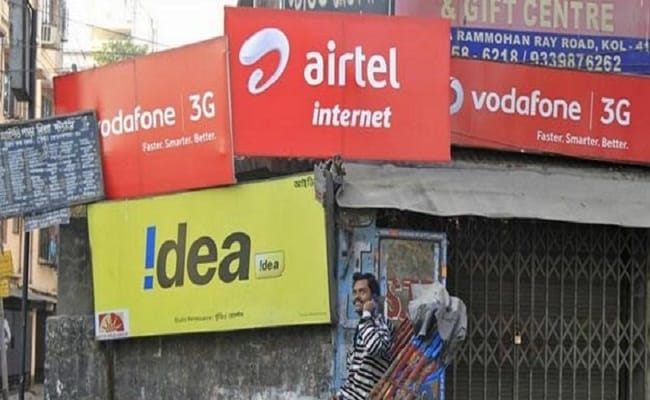 New Delhi:
The government has asked telecom companies in the country to stop using Aadhaar card for electronically verifying customers' data for new mobile phone connections as well as existing ones. The directions come after a recent Supreme Court order.
The top court had last month in a landmark verdict restricted the use of Aadhaar by private entities in the absence of a legal provision.
To comply with the order, the Department of Telecom (DoT) on Friday issued detailed instructions to telecom companies on stopping the use of Aadhaar-based electronic-know your customer (e-KYC) and report compliance by November 5.
Now, this what the directions mean for you:
No telecom operator can ask for your Aadhaar details while issuing you a new mobile phone connection. However, you can voluntarily offer your Aadhaar card as your proof of address, just like your voter ID card or your passport or driving licence.
Asking for Aadhaar details by telcos and e-verifying them through fingerprint scanning or other methods would be violation of the government directive and considered contempt of court.
However, if your mobile phone connection is already e-verified through Aadhaar, this directive won't affect you.