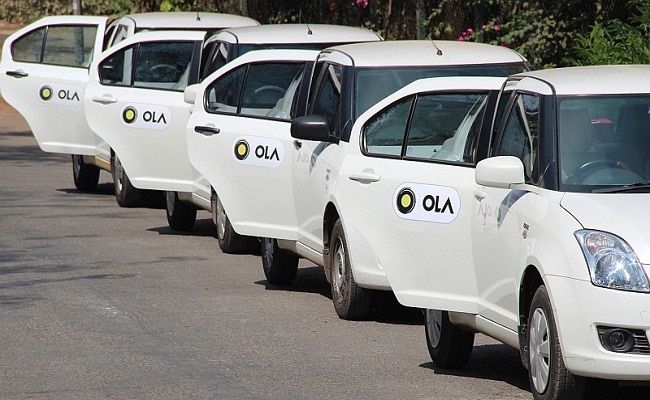 New Delhi:
Sharing a ride with strangers in an air-conditioned cab at a discounted price may soon be disallowed in the city. Under the Delhi government's City Taxi Scheme, 2017, cab aggregators will be barred from offering shared rides to their customers as "as it is not compatible with the Motor Vehicles Act, 1988", a source said.
The scheme, which is aimed at regulating app-based taxi aggregators such as Ola and Uber, is being analysed and is said to be in the final stages before it will be implemented, said a source in the AAP government.
"The scheme, which is a regulatory framework for cab services in the city, will ban shared cab rides," said the source.
The cab aggregators operate with contract carriage permits that allow point-to-point transportation with no stopovers between the origin and final destination of a ride. In contrast to this, the stage carriage permit, given for public service buses, allows picking up and dropping passengers at different stops on a given route.
"The Motor Vehicles Act, 1988, has no provision to allow shared rides by cabs operating under contract carriage permits. Such rides cannot be allowed unless there is a suitable amendment to the Act," added the source.
The cab aggregators had introduced share services - Uber Pool and Ola Share - to reduce traffic congestion and offer comfortable and affordable commute.