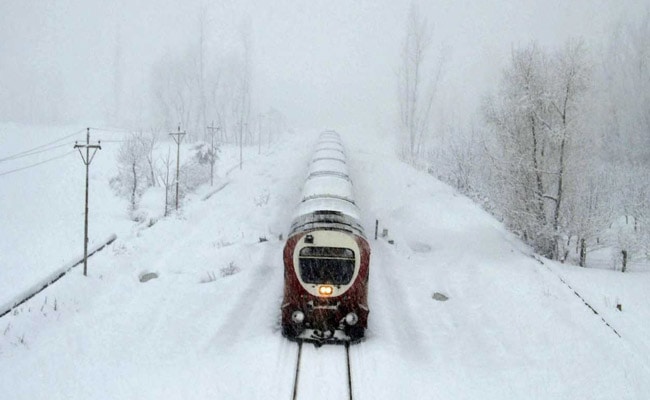 New Delhi:
Several parts of North India including Delhi and the adjoining National Capital Region were engulfed in dense fog as temperatures continue to plummet today. The northern states were reeling under a piercing cold wave with many places in Jammu and Kashmir recording sub-zero temperatures.

Poor visibility had severely affected all three modes of communication, rail-road-air, disrupting daily lives. 24 trains were cancelled, 52 delayed and 34 were rescheduled due to immense fog. Flights were also being grounded as visibility levels drop to below 100 metres.

More than 40 people have reportedly died due to the cold wave in Uttar Pradesh in the last 24 hours, taking the toll to 143 reported news agency IANS.


Here are the highlights on the cold wave condition across north India
: