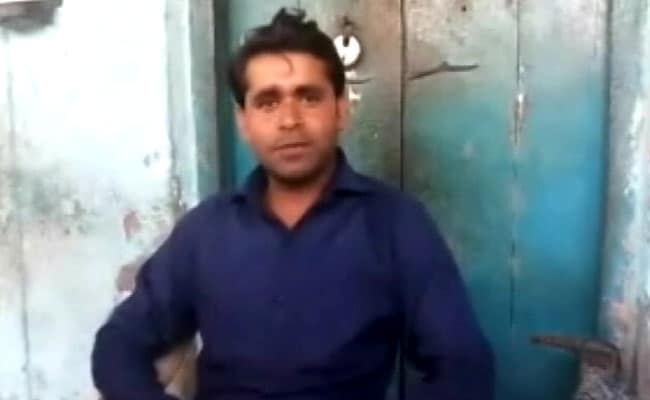 Lucknow:
A
Dalit man in Uttar Pradesh, who approached the high court
in his fight for a
baraat
or a grand procession for his wedding this month, has been told by the court that he will need to approach the local police if he wants a solution. The court has rejected his petition.
The man and his fiancee, also a Dalit, allege that upper caste Thakurs in her village in Kasganj, have refused to allow a Dalit wedding procession. For nearly a month now, there has been a tense standoff between the couple and the upper castes.
The Thakurs have suggested the wedding be shifted to an open ground just 80 metres from the bride's home, to eliminate the need for an elaborate baraat.
"The Thakurs came here and told us the baraat will not pass through the village.They are telling us it if we go ahead with this, then it will not be good. They say this is our government and no one will listen to you," the bride-to-be, Sheetal had said.
Members of the Thakur community outnumber the Dalits by a 90:10 ratio.
Besides going to court, Sanjay Kumar has posted an online complaint to Chief Minister Yogi Adityanath's portal and has repeatedly visited the police station.
"The District Magistrate now says the bride is two months short of 18. I believe records are being fudged...even if that is the case, I will wait for two months. But I will not compromise on the wedding procession," he had said.
The Thakurs accuse the young man of giving a political twist to the only tradition they care for - that a Dalit groom's procession never passes through the village.
"He just wants to instigate a riot and give bad publicity to the government. Let him get the procession to his house, we are ok with that, but not in the whole village," village elder Om Prakash Thakur said.