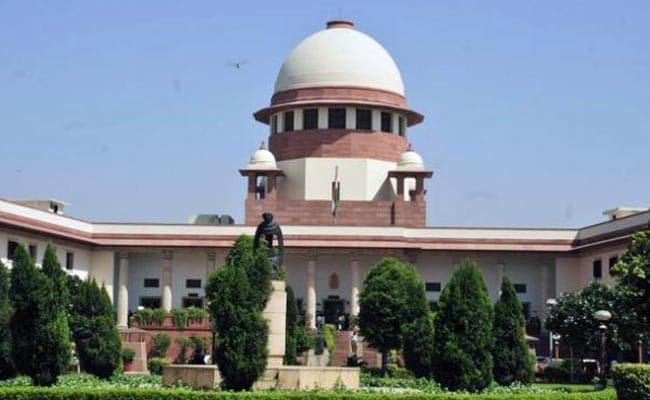 New Delhi:
The Supreme Court today allowed a 13-year-old rape survivor to have a late abortion after lawyers said carrying the baby to full term would cause her trauma and agony.
The girl is 32 weeks pregnant, well beyond India's 20-week legal limit after which terminations are only allowed where there is a danger to the life of the mother or the baby.
In his submission before the court Wednesday, the state counsel said the girl would "undergo trauma and agony" if she was not allowed to terminate her pregnancy.
Local media reports say one of her father's colleagues has been arrested on charges of raping her.
Nikhil Datar, a Mumbai-based doctor, said the teenager was already 27-weeks pregnant when he saw her.
The parents immediately approached the Supreme Court and also lodged a police complaint, he said.
"It has been emotionally draining for the girl's parents as their child is pregnant and they are unable to cope up with this fact," the child's lawyer Sneha Mukherjee told news agency AFP ahead of the verdict.
The case comes on the heels of another plea for abortion by a 10-year-old rape victim from Chandigarh which was rejected by the Supreme Court after doctors said it would pose a threat to her life. The child had a baby girl last month who was put up for adoption. She was told she had been operated on to remove stones in her stomach.