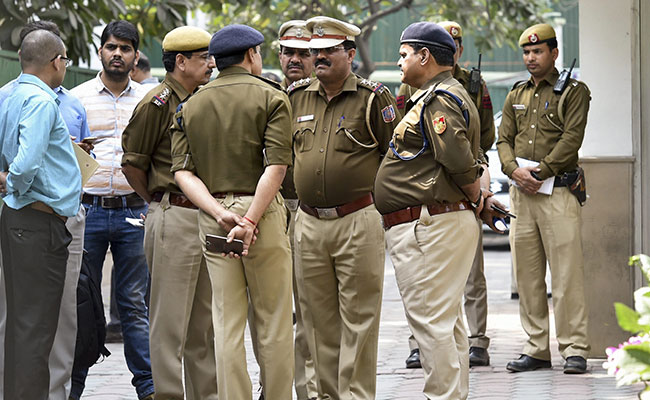 Hyderabad:
A 20-year-old woman, who allegedly faked her abduction, was traced by the city police after she sent a video of her "kidnapping" to her mother.
The woman's mother yesterday lodged a complaint that her 20-year-old daughter had been kidnapped by a friend of the latter, the police said.
The Chandrayangutta police registered a case under IPC section 363 (punishment for kidnapping) and launched an investigation.
The woman shot a video of her kidnapping on her mobile mobile and sent it to her mother. She told her five unknown persons had kidnapped her and tied her mouth and hands," said Deputy Commissioner of Police South Zone V Satyanarayana in a release.
The video went viral on social media, he said.
During the investigation, the police questioned some suspects but finally traced her to a house in the Nampally area, the DCP said.