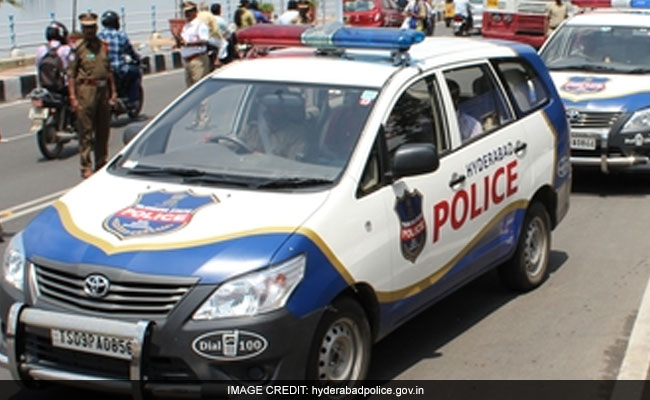 Hyderabad:
A 40-year-old woman was allegedly killed by her son at their house in Hyderabad over a failed chit fund business run by her, police said today.
Madan was taken into custody after his family members, on being informed by him about the killing that occurred late last night, alerted the police, Assistant Commissioner of Police Vijay Kumar said.
He was feeling humiliated after depositors frequently visited their house seeking the return of their deposits made through a chit fund, another police official said quoting preliminary investigations.
Madan, in his early 20s, allegedly attacked his mother and later choked her to death, the ACP said.
The woman had "suffered" losses in the chit fund business and had been staying at her brother's house after the chit members started demanding return of their deposits, he said.
She was brought to their house by Madan yesterday and following a quarrel he attacked her.
The woman had reportedly used the chit fund amount for her daughter's marriage a few months ago, police said adding a case of murder had been registered.
For more Hyderabad stories, click here