Hyderabad:
A 45-year-old man sleeping on a pavement in Hyderabad was run over by a woman engineering student, who was accompanied by three others from her class. One of them is the daughter of a Hyderabad Police officer.
The CCTV footage from the Kushaiguda area shows the women, all aged between 19 and 21, coming out of a bar late Sunday night. As soon as their speeding white Skoda crossed the divider, it hit the footpath where Ashok Kumar, a cobbler, was sleeping with his family.
While the police are still investigating if the women were drunk, the family of the victim alleges that a case of drink driving wasn't registered because the women belonged to influential families.
Raju, the son of the victim, said, "My father and I were sleeping on the footpath. Suddenly, the vehicle ran over and killed my father. There were only girls in the car and they were all drunk.''
Passersby rushed to the spot and surrounded the car. They called the cops and Kumar was taken to the nearby hospital where he died of his injuries. His body has been sent to the state-run Gandhi Hospital for post-mortem, after which it will be handed over to his family, police said.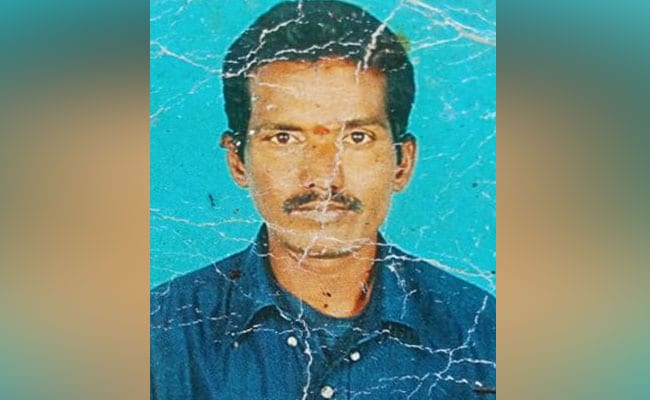 The footage showed the women being taken away, their faces covered, and later sitting on the floor at the police station.
Meanwhile, a case of death due to rash and negligent driving, under culpable homicide not amounting to murder, has been booked.
The four women are second year students at a private engineering college in Hyderabad.
Get Breaking news, live coverage, and Latest News from India and around the world on NDTV.com. Catch all the Live TV action on NDTV 24x7 and NDTV India. Like us on Facebook or follow us on Twitter and Instagram for latest news and live news updates.