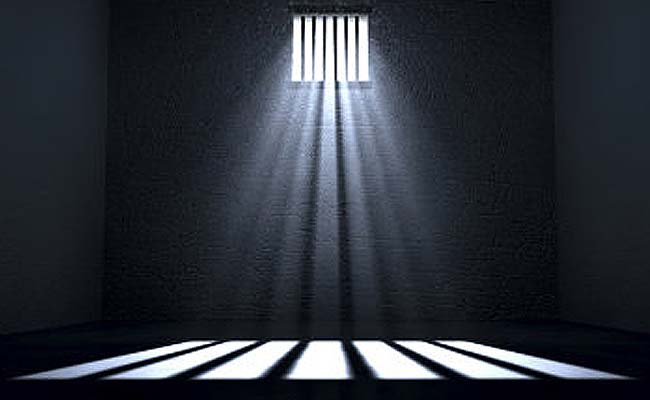 Gurugram:
An undertrial inmate at the Bhondsi jail in Gurgaon died under mysterious circumstances, a family member alleged, but doctors blamed it on tuberculosis (TB).
The inmate who died was identified as Kuldeep Kumar, 24, a resident of Vasant Vihar on Pataudi road.
Police said he was arrested in July and sent to jail in a theft case.
"A total 13 cases of theft and snatching were registered against the accused," said a police officer.
Naresh, a family member waiting outside the post-mortem house to receive the body, called it a mysterious death as he feared for his life following alleged threats by other prisoners involved in heinous crimes.
Jail officials said that inmate was suffering from fever and his condition deteriorated on Wednesday night. He was referred to the Civil Hospital where he died during treatment.
A medical board conducted post-mortem and said Kuldeep Kumar was suffering from TB and both his kidneys were damaged along with other internal organs.
For more Gurugram stories, click here.